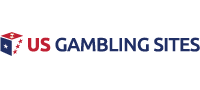 COVID-19 Pandemic Causes Major Job Loss in Casino Industry; Poker Dealers Impacted
In March, casinos across the United States shut down as the coronavirus became a major issue. The virus is easily transferred from person to person, so to slow the transmission, the casinos closed down. Fast-forward to late May and into June, casinos in various states began opening back up. Employees of casinos, like poker dealers, had been without work for quite some time. Everyone was ready to get back to making money, but in a safe and secure manner. Unfortunately for poker dealers, many casinos are not offering the game, so the employees remain out of work.
Why is Poker Affected?
When casinos began reopening, it was noticeable that poker was not included. Fans of the game wanted to be back at the felt to play cards. But tables were unavailable. The game of poker is one that is quite social, so casinos were unsure how to offer the game and still fall in line with health and safety regulations.
The coronavirus continues to spread and certain precautions are being taken at the casinos that have reopened to ensure players and employees stay safe. At the poker table, players handle their own cards and poker chips. With so much physical touching, it was determined by several venues that poker should be put on the back burner for now.
At other casinos, poker was brought back, but at a limited capacity. Tables may be limited to three to six players, depending on the location. The rules and regulations vary based on which state is being considered. In states where cases are lower, the rules are different than in those where the positive case count is higher.
#1 US Gambling Site For 2020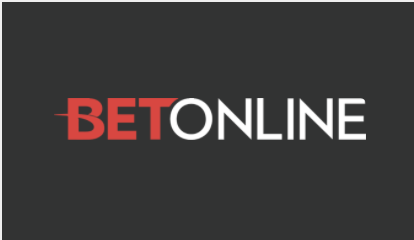 Accept Players From Every US State
Credit Card, Debit & Crypto Deposits
$3,000 New Player Welcome Bonus
Online Casino, Sportsbook & Poker
Advertisement
While players do not have access to the games or tables are limited, employees are also affected. Some poker dealers are unable to get back to work and unemployment benefits are not being provided as expected. The casino industry is struggling as a whole when it comes to holding on to employees, with many being laid off permanently due to the virus outbreak.
More Layoffs To Come
Unfortunately, even more layoffs are expected. Casinos in Nevada, Mississippi and Louisiana announced last week that more layoffs are coming. Almost 3,000 people will be laid off in the next few weeks. The majority of the layoffs will take place at casinos that are owned by Penn National Gaming.
For the Tropicana Casino and the M Resort, the layoffs will begin on August 15. The Sahara Las Vegas and Treasure Island of Las Vegas also recently let go of staff members.
The future of the casino industry is uncertain. For some companies, this means lowered operations and employee layoffs. For others, it means staying closed until the virus slows down. For employees, the industry is just as uncertain. Some venues have even had to close again due to outbreaks of the virus within the property.
Hopefully, a vaccination will be offered soon, or the US figures out another way to get the virus under control. Until that happens, poker dealers will be in short supply, as the game is limited across the nation.
Related Articles