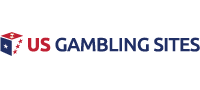 >
New York Online Gambling
New York Online Gambling
At present, the state laws in New York do not address online gambling so while there are no Government regulated sites, there are some reliable options for online gambling within NY.  As one of the more aggressive states when it comes to thwarting offshore sites, there are only a handful of gambling sites still taking New York residents, however luckily the ones that still accept NY players are very well established and reliable.  Below is our current list of the best gambling site options for NY players.
↓ What Are The Best US Gambling Sites For 2020? ↓

| Website | Bonus | Bonus Code | Products | Sign Up Link |
| --- | --- | --- | --- | --- |
| | $5000 | WILD250 | Casino | |
| | $1000 | BOLCASINO | Casino, Sports, Poker | |
| | $1000 | IGWELCOME | Casino, Poker | |
| | $1000 | NEWWELCOME | Casino, Sports, Poker | |
| | $1000 | N/A | Casino | |
GETTING TO KNOW NEW YORK AND ITS GAMBLING HISTORY
Is any type of online gambling legal in New York?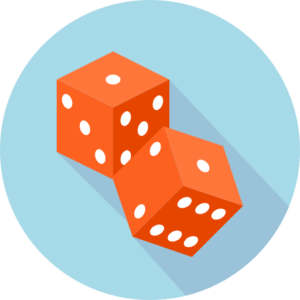 Online Poker: Complex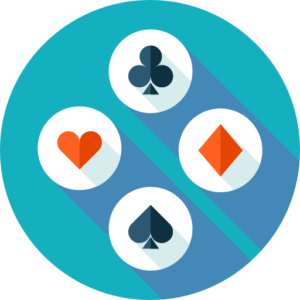 Online Casino Games: Not in Sight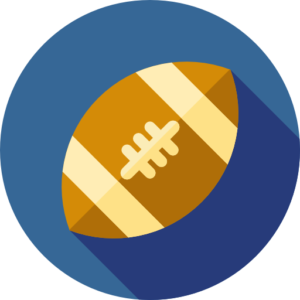 Online Sports Betting: Complex
In the northeastern United States and one of the original American colonies, New York is bordered by Connecticut, Pennsylvania,New Jersey, Vermont, Massachusetts, and the Canadian provinces of Quebec and Ontario.
Abbreviation: NY
State Motto: Ever upward.
Capital City: Albany
Population Estimate: 19.85 million (4th)
Website: http://www.ny.gov/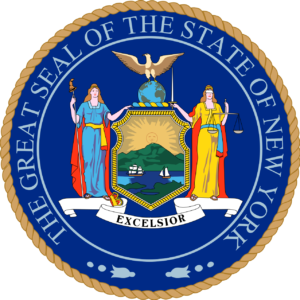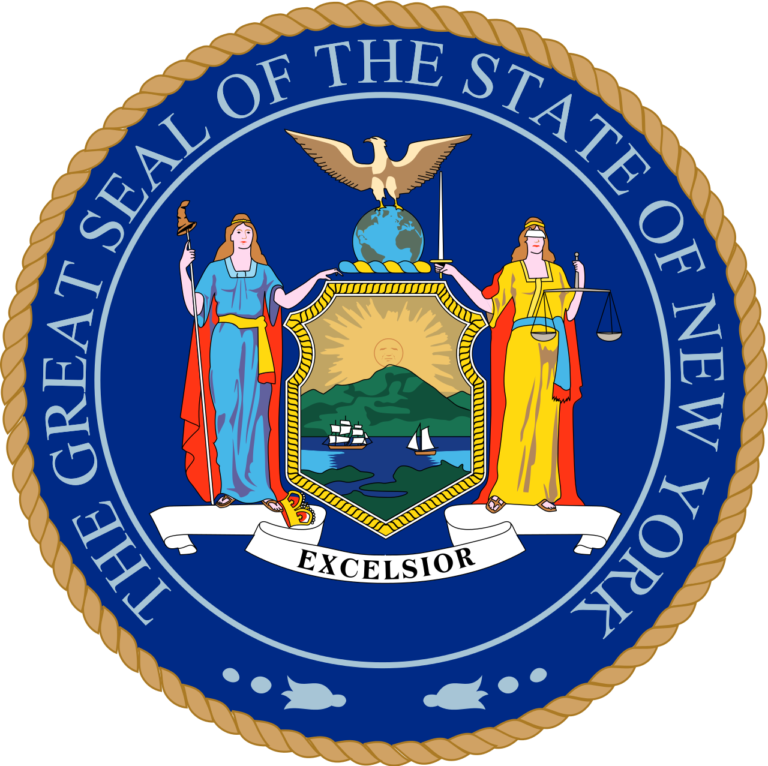 New York officially started its legal gambling history in 1966 when voters approved the lottery. The legislature followed that up a year later with pari-mutuel betting and then the creation of the Racing and Wagering Board.
When Congress passed the Indian Gaming Regulatory Act (IGRA) in 1988, the Native American tribes in New York began working with the state to devise compacts to establish gambling facilities. The Oneida Indian Nation was the first to complete its compact and open its casino doors in 1993 to Turning Stone Casino Resort, complete with slot machines and table games. Several other casinos opened in the years after, with more than a half dozen currently in operation.
Horse racetracks received a boost in the early 2000s when the legislature approved video lottery terminals for their facilities, and the first racino launched in 2004.
Gambling expansion stalled for nearly a decade in New York, until voters approved a constitutional amendment in 2013 to allow for the opening of seven non-tribal casinos. The New York State Gaming Commission approved licenses for the first three casino/resort facilities two years later.
The laws pertaining to gambling prohibitions are in the penal code and define terms such as gambling, player, and gambling devices. And the definition of a contest of chance is as follows:
"Any contest, game, gaming scheme or gaming device in which the outcome depends in a material degree upon an element of chance, notwithstanding that skill of the contestants may also be a factor therein."
MOST RECENT DEVELOPMENTS
Not long after New York began the process of developing regulations for non-tribal, land-based casinos, State Senator John Bonacic first introduced his bill to legalize and regulate online poker. He saw what was happening in states like Delaware and New Jersey and wanted his state's casinos to have access to additional revenue. The bill made little headway in 2014 or 2015, but he continued pursuing it.
In 2016, Bonacic teamed up with Assemblyman J. Gary Pretlow, who introduced a companion bill in his side of the legislature. Both bills did well, but it was the Senate that took Bonacic's bill to the floor and passed it. The Assembly bill died.
In 2017, the same thing happened, with the Senate bill passing by a wide margin but the Assembly bill failing to make any progress.
Enter 2018, when Bonacic introduced his bill yet again and took it directly through the first committee. Pretlow, however, continued to decry the lack of support in the Assembly in past years until a new member, Assemblyman Clyde Vanel, took up the cause. Vanel noted that there were more than 60 members of the legislature that voted to put online poker into the annual budget, though it never made it into that bill. Nevertheless, he knew that those same supporters would likely sign on as co-sponsors of the online poker bill itself. He proceeded to sign co-sponsors to the bill by the dozens.
Meanwhile, the legislature passed a law in 2016 to legalize and regulate daily fantasy sports (DFS). And lawmakers also passed a bill more recently to legalize sports betting in a number of establishments throughout New York. New York is now the 14th state wherein sports betting has been legalized, since the U.S. Supreme Court in May 2018 overturned the federal law and as of June the Gaming Comission approved the states Casinos to accept sports bets. Online sports betting however,  still remains illegal and will be the next legislature on the table.
NEW YORK ONLINE GAMBLING FAQs
There are many sites that cater to players and bettors in New York for real money or play-money.
Does state law enforcement intend to crack down on internet gaming?
With New York in the process of trying to legalize and regulate internet gaming and having already done so with sports betting, they are more concerned with setting up their own system first. The likelihood that officials will pursue charges against sites based outside of the US is fairly low.
Should players be worried about a crackdown?
No. Even in the unlikely scenario of New York pursuing charges against offshore sites, there is virtually no chance that they would try to prosecute the tens of thousands of online players who frequent poker, gaming, and sports betting sites daily. It is much more plausible that legislators will support a legalized and regulated industry instead of prohibition and prosecution.
What if one of your recommended sites shuts down? Will I get my money?
Yes. The sites we recommend have years of experience with players, having built reputations based on good customer relationships. In addition, they hold licenses in jurisdictions that typically require online gaming operators to keep player funds separated from operating funds. Should anything happen to a site via a shutdown or market change, players should be able to withdraw account balances right away.
How do I deposit and withdraw money from these sites?
Every site offers different options for players to transfer funds to and from their accounts. Most operators offer deposit methods that include debit and credit cards, bank transfers, and possibly ewallet option, though withdrawals are typically restricted to checks for US customers. This is why many players are now using cryptocurrency – bitcoin, to be exact – for the convenience of depositing and withdrawing using the same method. Most online gaming and sports betting sites now allow bitcoin transfers, but it's best to check with your favorite site to see all of the options.