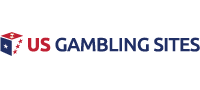 As Casino Revenues Struggle, Michigan Looks to Start iGaming Industry
Casinos in Detroit are struggling after being closed for several months due to the coronavirus pandemic. The casinos were closed for almost four months and while they are getting back on track, issues still remain. This has pushed lawmakers to up the timeline for online gaming and sports betting launch to try and offset the lost revenues.
Hurrying Up the Process
Michigan decided to launch in-person sports betting on March 11, ready to tackle an increase in betting by gamblers who wanted to take part in March Madness. However, that didn't happen. The large NCAA basketball tournament was canceled, and casinos soon closed as the nation tried to deal with the coronavirus.
The Michigan Gaming Control Board as well as the Detroit casinos were ready to see funds start rolling in.  Richard Kalm, the executive director of the board, stated that they never really got rolling with sports betting. Kalm stated further that things will really start to take off once they launch online betting.
The three commercial casinos in Detroit, MotorCity, MGM Grand and Greektown, closed on March 16. As they remained inactive, the Board continued to progress in finalizing the process for mobile licensing. Before the state can launch online gaming, the rules for the industry must be made, reviewed and finalized. This takes time. The licensing process must also take place.
#1 US Gambling Site For 2021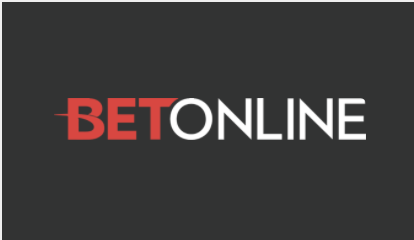 Accept Players From Every US State
Credit Card, Debit & Crypto Deposits
$3,000 New Player Welcome Bonus
Online Casino, Sportsbook & Poker
Advertisement
Kalm stated recently that a public hearing set for September 23 will help push things along. Right now, the goal is to have the economic impact statement ready and provided by legislature by next month. Kalm is optimistic that the new industry will launch in November. This would be sooner than the original estimated time of launch that was provided when 2020 began.
Helping Out
Since the commercial casinos were closed for so long, the state and host city are out of millions in tax revenues. Changes and shifting of funds have been completed in the budget in order to try and fix any shortfalls. If online gambling can launch this year, it would certainly help out in bringing in much-needed funds.
According to revenue reports produced by the New Jersey Division of Gaming Enforcement, $315 million in sports betting revenues was generated from commercial casinos of the US in July. Of that amount, $296 million of the bets were placed online.
For Michigan, they have a sports betting tax of 20 to 28 percent on online gambling. The percentage will be based on how much money the casino can earn from the online industry. It is expected that players will log in to the online gaming sites as soon as they launch, and the state will then start to bring in revenues once again.
All eyes are on Michigan at the moment as they look to be the next state to launch online gambling services in the US. Only time will tell if the process will continue to push forward and launch ahead of the estimated schedule to provide much-needed revenues in the state of Michigan.
Related Articles