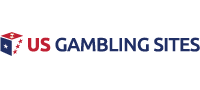 Boston Red Sox at New York Yankees Betting Pick
The Boston Red Sox and New York Yankees begin a four-game weekend series at Yankee Stadium Friday night. The American League East rivals just played a four-game series last weekend in Boston, with the Red Sox taking three of four.
Standing Pat
Boston is now 59-51 after taking a 9-4 loss in their last game against the Tampa Bay Rays. They are sitting in third place in the AL East, 10.5 games behind the first-place New York Yankees. They will be on the road to face the Yankees in this series, going 32-22 on the road so far this year.
Eduardo Rodriguez will be getting the start for the Red Sox to kick off this series against the Yankees. The 26-year-old is 13-4 this season after getting a win in his last start, which was also against the Yankees where he allowed just three runs over five innings. Rodriguez carries a 4.13 ERA on the season with 131 strikeouts.
Despite the Red Sox not making any moves at the trade deadline, they have solid leaders on the team that have been getting the job done this season. They are most likely playing for a Wild Card spot this year, and they will have to do it behind their veteran leaders. Leftfielder J.D. Martinez is currently leading the team with his 23 home runs, while third baseman Rafael Devers leads with 84 runs batted in.
#1 US Gambling Site For 2020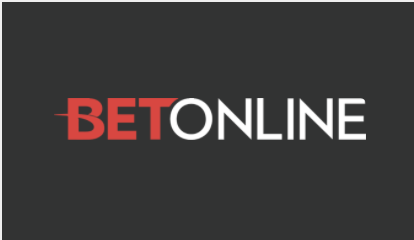 Accept Players From Every US State
Credit Card, Debit & Crypto Deposits
$3,000 New Player Welcome Bonus
Online Casino, Sportsbook & Poker
Advertisement
Needing Better Pitching
While the Yankees' pitching has been atrocious since the All-Star break, they still sit on top of the AL East. They are 68-39 this year, seven games ahead of the Tampa Bay Rays. They will be in New York for this series, where they are 39-18 this year.
Getting the start for New York in this one is left-hander James Paxton. Paxton is 5-6 after taking a loss in his last start against the Red Sox where he allowed seven runs over just four innings. The 30-year-old has been part of the Yankees very rough pitching staff since the break. He now carries a 4.72 ERA with 117 strikeouts.
The Yankees have not only struggled pitching lately, but more importantly, they have had a lot of trouble with the Red Sox. If New York wants a boost to get things going back in the right direction, a few wins over their rival Red Sox are just what they need.
The Yankees are another team that did not make moves at the trade deadline. With that being said, they do have some power on their way, when some of their top batters come off the IL. Giancarlo Stanton, Luke Voit, and DJ LeMahieu are all currently on the IL. While they have been down, Edwin Encarnacion is leading the team in home runs with 30 and runs batted in with 74.
What To Expect
This is a heated rivalry that always makes for good games, though the Red Sox took control of the series last weekend, despite being 10.5 games behind them in the standings. I like the Red Sox to take this one as well as they look to close the gap in the division.
Related Articles