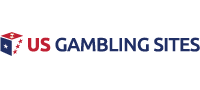 Casino Executives Consider Options for Reopening
Informal discussions have been taking place over the past few days among casino companies as to how gaming venues could reopen during the coronavirus pandemic. How can cities like Las Vegas get back to business and receive guests safely? Deliberations have taken place with ideas being thrown around, including having dealers wear masks for protection of themselves and guests.
Considerations Being Made
Among the ideas considered, options include small businesses opening off the Strip in the beginning, so the locals can be back at work. Executives have also considered opening casinos with testing available for employees and possibly even tourists.
The city could open their casinos and offer smaller portions of the hotel for guests, with crowd control.
Discussions have been made to limit the number of people on the gaming floor as well as taking temperatures of guests. Employees of the casinos could wear gloves and masks with gamblers sitting a chair apart at the table games.
#1 US Gambling Site For 2021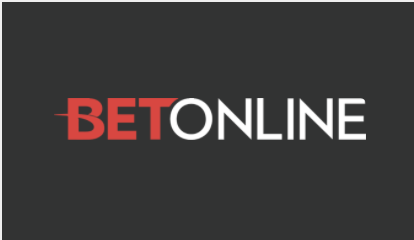 Accept Players From Every US State
Credit Card, Debit & Crypto Deposits
$3,000 New Player Welcome Bonus
Online Casino, Sportsbook & Poker
Advertisement
The options being considered are similar to what has taken place in Macau, a major gambling hub of Asia. The large gambling market closed casinos for a 15-day time frame and then reopened with tight regulations in place.
Cleaning Requests
Along with the discussions of reopening, talk has also centered around cleaning requirements. The Culinary Workers Union Local 226 is requesting that venues clean everywhere, the rooms, casino, etc. More people need to be available to help with the cleaning process to help provide a safe environment for employees.
Nevada Governor Steve Sisolak ordered the casinos in the state to shutdown last month and they were to remain closed for thirty days. The goal was to try and stop the spread of the virus. Soon after, the order was extended until April 30th.
While this is the date set right now, the governor spoke earlier this week and said that the state is not close to ending the restrictions. The governor said the decision is not a political one for him as to when the state should reopen. He does not have an exact number and will be taking advice from medical professionals to figure out when the state should get back to business while keeping residents safe.
It seems every state in the US is thinking about how they can get back to business but also ensure that more people are not affected by the coronavirus. Areas like Las Vegas and Atlantic City rely on casino gaming and these venues are basically hot spots that could see the virus spread more if they get back to business too soon.
For officials in Las Vegas, the decision is a big one. Even with more restrictions in place, including more cleaning, limited guests, masks, temperature readings and gloves, it could still be an unsafe environment. It is clear that executives will continue to discuss their options and how the casinos might be able to be operational once again.
This week, the Trump administration is planning on releasing new guidelines for reopening. We shall see just how the guidelines affect the casinos and other businesses as these guidelines are released.
Related Articles