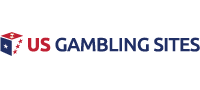 Casinos in Illinois to Reopen at 50% Capacity Starting July 1
The ten casinos and additional gambling facilities in the state of Illinois will be legally allowed to reopen beginning on July 1. The casinos can open their doors at 9 am and are only allowed to hold 50% capacity. The administration of Governor J.B. Pritzker made the announcement yesterday.
Phased Reopening Plan
The casinos reopening and video gambling machines operations beginning once again is part of a phased plan created by the state. Titled Restore Illinois, the plan has five phases with a goal of reintroducing businesses and services to the people of Illinois.
Gambling properties in the state have been shut down since March 16, with the venues ready to reopen just a few days after Phase 4 crowd-dependent establishments will relaunch. The slow approach is being followed in order to stop the spread of the coronavirus. The casinos closed back in March as the need for social distancing increased.
Earlier in June, the Gaming Board issued their guidelines for health and safety in the casinos and for video gaming terminal operators. The operators were also told to submit their own plans to the regulator. The casinos can only operate at 50% capacity though this could change depending on the health conditions within the public.
#1 US Gambling Site For 2021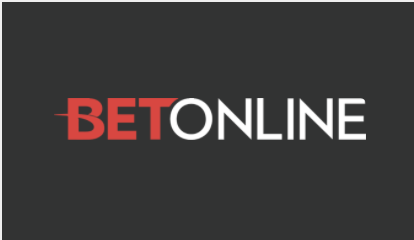 Accept Players From Every US State
Credit Card, Debit & Crypto Deposits
$3,000 New Player Welcome Bonus
Online Casino, Sportsbook & Poker
Advertisement
What's Required?
Employees as well as guests will need to wear a mask or a face covering as the casinos reopen. Casino operators must provide personal protective equipment for free to staff members. Employees will be screened daily and remind guests to maintain social distancing and wash hands. Gaming equipment will need to be cleaned on a regular basis in a proper manner.
Governor Pritzker stated yesterday that the state is trying to do things in measures, with health and safety guidance in place. The number one driving factor behind the plan is to avoid people getting sick while completing these activities.
For areas where gaming machines are located, as well as for bars and restaurants, operators will need to install physical partitions between devices and space games out so players are distanced. If the casinos act like other states, there will be games that are not turned on to provide spacing in between those who are seated at the slot games.
In Illinois, sports betting had recently been introduced before the closures began. Because the sportsbooks had to shut down as well, the state choose to introduce mobile wagering earlier than planned. When sports betting was first introduced, players had to register in person, be it at a casino or sportsbook.
Earlier this month, the governor signed an order that allows bettors to register for sports betting accounts remotely. This order is only temporary but allows players to still take part in gambling without having to visit the casinos.
Rivers Casino Des Plaines was the first casino in the state to launch online sports betting once the in-person registration requirement was removed. They offer sports betting via the BetRivers app.
It will be interesting to see how the casinos in the state fare after reopening. In other states, high numbers of players have been seen. Will residents in Illinois visit the casinos when they reopen, despite the coronavirus still being a problem?
Related Articles