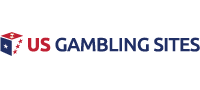 Chicago Cubs at Philadelphia Phillies Betting Preview
The Chicago Cubs and Philadelphia Phillies begin a three-game series in Philadelphia Tuesday night. Both teams have been up and down lately, but this is important for both in their quests for the playoffs.
Rough Road
The Cubs are now 64-54, sitting in first place in the NL Central, two games ahead of the St Louis Cardinals. The Cubs, along with the rest of the division, have been very up and down all season, resulting in a close race and interesting games. The Cubs will be on the road for this series where they have struggled, going 23-35 this season.
Lefty Jose Quintana will get the start for the Cubs in the first game of this series. In his last start, Quintana picked up the win over the A's while giving up just one run on two hits over seven innings and posting seven strikeouts. The 30-year-old is now 10-7 this season for the Cubs with a 4.23 ERA and 110 strikeouts.
He has been a key part in a solid Cubs rotation, and they will rely on him to get them wins and long outings for the rest of the season with all the injuries they have faced with their bullpen.
#1 US Gambling Site For 2021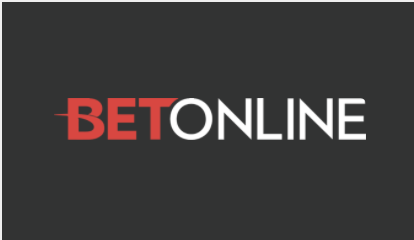 Accept Players From Every US State
Credit Card, Debit & Crypto Deposits
$3,000 New Player Welcome Bonus
Online Casino, Sportsbook & Poker
Advertisement
Chicago has a three-headed monster in the batting order that is leading the team. Right now, the 2018 NL MVP runner-up, Javier Baez, leads with 28 home runs. He also has a .289 batting average and 80 runs batted in. The former MVP third baseman, Kris Bryant, leads the Cubs with his .292 batting average. He also has 23 home runs and 58 RBI. Also notable is their leader, Anthony Rizzo, who has a .287 batting average, 21 home runs, and 73 runs batted in.
Needing Some Wins
The Phillies are 60-58 this season after dropping four of their last five games. They will be glad to get back home after a rough road series against the red-hot Giants. Philadelphia is currently nine games back in the NL East, sitting in fourth place. They will at least be back home for this series, where they are 34-26 this season. While they are a bit back in the division, they are just two games out of a Wild Card spot in the National League.
Scheduled to get the start in this game is Jason Vargas. Vargas is 6-6 this season after taking a loss in his last game against the Diamondbacks on Wednesday where he allowed four runs over five innings. The 36-year-old veteran has posted a 4.09 ERA with 87 strikeouts. After such a bumpy road trip, Vargas will look to get the Phillies started on the right track at home.
The Phillies also have a crew of batters getting the job done for the team. First baseman Rhys Hoskins leads the team with 24 home runs, Cesar Hernandez leads with his .283 batting average, and Bryce Harper leads the team with 80 runs batted in.
What To Expect
Despite the Phillies being at home, I think the Cubs have a better pitcher on the mound in this matchup, and they will do anything they can to finally extend their lead in the tough NL Central. Look for Chicago to win in a close, exciting game.
Related Articles