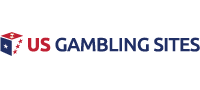 Encore Boston Harbor Denies Employee Cuts; Replacement of People with Machines
Reports have surfaced this week that the new Encore Boston Harbor casino in Massachusetts has let go of several employees and have replaced some bartenders with automated beverage dispensers. Once the reports went public, the operator denied the claims. They did state that automation will affect some employment positions within the company.
Cutting Positions
The new casino cost $2.6 million to create and it opened near Boston in June of last year. With the facility opening, some 5,000 jobs were created. It has now been reported that some of the jobs have been cut, possibly due to lower than expected revenue numbers.
Sources told local news outlets like Boston 25 News that 70 bartenders, casino employees and apprentices were told by the operator that their jobs were being cut. The bartenders were going to be replaced with machines, as the Encore would be using automated options for drinks that cocktails servers could fill themselves.
When the news broke, Encore was quick to react. They reported yesterday that the reports are inaccurate that state 70 employees have lost their job or have been replaced by the dispensers. According to the company, they are 'right sizing' the business, making adjustments based on customer feedback as well as how to reach business goals.
#1 US Gambling Site For 2020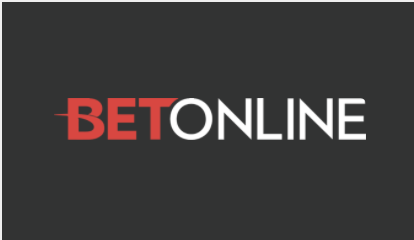 Accept Players From Every US State
Credit Card, Debit & Crypto Deposits
$3,000 New Player Welcome Bonus
Online Casino, Sportsbook & Poker
Advertisement
Encore stated further that automated drink dispensers are nothing new and would not be unique to the property. It would allow the casino to improve the speed of service as well as an overall better experience for guests.
Automation is Coming
Even though we are entering a new decade, most employees do not feel that their job is threatened by robots. However, according to Encore, automation will play a role in affecting some jobs at the facility in the future. The beverage dispensers will be added but the number of jobs actually cut has not been provided.
According to reports, the casino hosted a job fair on Monday for employees who were affected by the job cuts. Apparently, there were not enough comparable positions or full time options for those who showed up. The layoffs will begin by next Friday, with many out of employment with no option within the venue.
Encore said that the 'right sizing' will continue and they will do everything they can to provide alternate sources of employment for individuals within their organization.
The job cut announcement comes at a time when the Encore continues to struggle to meet early projections for revenues. The casino opened to heavy traffic and nice revenue numbers but within the first year, the property was expected to bring in around $800 million in gross gaming revenues.
From the June opening to the last day of November, the property only generated $260 million. With only a few months to go before the year is up, the venue is hardly on track to reach the projected amount.
The low revenue amounts have been blamed on slot machine performance. The Encore Boston Harbor Casino has been unable to pull slot players from other venues and so their numbers are less than expected. It was expected that players would opt for the newer venue when it came to slot gaming.
In an effort to drum up traffic and revenues, the venue decided late last year to lower the minimum for table game play. They also did away with parking fees. It will take a few months for the property to see if these changes have an effect on the overall bottom line.
Related Articles