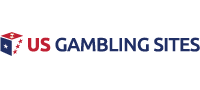 Hard Rock Hotel and Casino in Las Vegas Closes for 8 Months
If you plan to go to Las Vegas, you should bear in mind that you will not be able to visit the Hard Rock Hotel and Casino, as it will be completely closed for the next eight months. The facility will close in February 2020 for renovations as stated in several reports. The casino had already announced that they planned to close the facility for four months during which it will be completely remodeled. Furthermore, it will be entirely rebranded and become a Virgin Hotel as it was bought last year.
However, according to KTNV and Las Vegas Review-Journal, the casino will undergo the full renovation process which will actually take a total of eight months. In other words, the soonest it is expected to open its doors will be in October 2020 if everything goes well and there are no delays. However, the company has set the deadline for the big opening sometime before January 2021.
The President and CEO of JC Hospitality Richard Bosworth stated that they had determined that four months were not enough to start an efficient construction process. He added that they wouldn't be able to provide excellent hospitality service for their guests if the renovation process lasted only four months. Finally, he concluded that an eight-month closure would be the most accurate amount of time needed to get everything done and open before January 2021.
The Super Bowl will take place on February 2, and it is the date set as the milestone for closing the facility. In other words, the casino will be closed after the Super Bowl, sometime in February. The reason why Super Bowl is so important is because it will take place at Hard Rock Stadium in Miami.
#1 US Gambling Site For 2020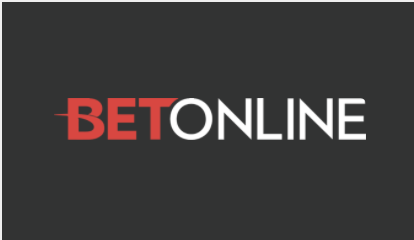 Accept Players From Every US State
Credit Card, Debit & Crypto Deposits
$3,000 New Player Welcome Bonus
Online Casino, Sportsbook & Poker
Advertisement
Hard Rock Resort and Casino in Las Vegas is also popular as they bring various rock artists who entertain their guests and visitors. If you like rock and other similar genres, make sure to check out some of the performances that are scheduled before the venue shuts its doors to visitors. Some of the performers who are going to have a gig at Hard Rock are Brian Wilson and The Zombies, Cake & Ben Folds, Daughtry, Greta Van Fleet, and Stone Temple Pilots. Apart from musicians, there will also be a performance by the famous comedian Demetri Martin.
The resort wants to keep all the employees despite the fact that a completely different company now owns it. There are approximately 1,650 employees at the moment, and the facility wants to keep all of them with a program called "Stick Around and Come Back."
All the employees who work in the facility when it closes down will receive a big retention bonus. However, all of the people who want to continue working with Virgin Hotels Las Vegas will have to be re-interviewed for the positions that they hold at the time the facility closes for the renovation process.
The total cost of the renovation will be approximately $200 million, which is far more than the $50 million that the company initially planned. Furthermore, the officials stated that they would soon announce possible partners of the Virgin Hotels in terms of gaming, food and beverage, nightlife, and more.
Until the facility reopens, there are many other options in Las Vegas to choose from that are a great alternative to Hard Rock/Virgin. However, if you are a big fan of this facility in particular, you will have to be patient for about eight months.
Related Articles