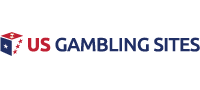 Houston Astros at Colorado Rockies Betting Tips
The Houston Astros begin a two-game Interleague series with the Colorado Rockies on Tuesday.
Still On Top
The Astros are 53-32 so far this season as they get ready to take on the Rockies in Colorado. They are in control of the American League West, 6.5 games up on the Texas Rangers. Houston is just 5-5 in its last 10 games, but they are currently on a three-game win streak after sweeping the Mariners at home.
Starting in their first game against the Rockies will be Jose Urquidy, who has been called up from their Triple-A affiliate. The 24-year-old earned the call up after his 3.40 ERA and 104 strikeouts over 76 2/3 innings in the minors. Colorado is not where most pitchers would want to get their first MLB start, but if Urquidy can keep the Astros in the game and prove he belongs, he will have a chance to stay on the 40-man roster heading into the All-Star break.
Speaking of All-Stars, the Astros will be represented by six different players in the All-Star Game on July 9. Michael Brantley, George Springer, and Alex Bregman were all named starters while Justin Verlander, Gerrit Cole, and Ryan Pressly will all be pitching for the American League. Bregman currently leads Houston in home runs with 22 and runs batted in with 52. Brantley leads them with his impressive .313 batting average.
#1 US Gambling Site For 2020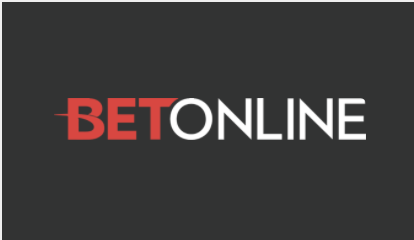 Accept Players From Every US State
Credit Card, Debit & Crypto Deposits
$3,000 New Player Welcome Bonus
Online Casino, Sportsbook & Poker
Advertisement
In The Mix
The Rockies' 44-40 record has them sitting in second place in the National League West, 12 games behind the league-leading L.A. Dodgers. Despite being so far being the Dodgers, they are currently in the mix for a Wild Card spot, which will most likely be their best chance at the postseason this year unless something dramatic happens in L.A. Colorado is 4-6 over its last 10 games after losing its last outing against the Dodgers 10-5 to close out the month of June. The Rockies will be at home again facing the Astros where they are 24-17 this season.
German Marquez will be getting the start for the Rockies to kick off the month of July. Marquez has an 8-3 record with a 4.29 ERA and an impressive 113 strikeouts this season. He was able to get the win in their last game against the Giants, allowing three runs and seven hits over five innings. The 24-year-old was 2-1 in his decisions in the month of June, allowing 20 runs over five games but also posting two games with eight strikeouts.
Nolan Arenado and Charlie Blackmon lead the Rockies in batting once again this season. Arenado's 65 RBI is the most on the team while Blackmon leads with 20 home runs and a .337 batting average. The Rockies always seem to have impressive batting numbers because of where they play, but there is no doubt these two would get the job done just about anywhere you put them.
What to expect
We have two 24-year-old pitchers going head-to-head in Colorado, and for one of them, it will be his first MLB game. I would happily take the over in this game and the Astros to get the victory.
Related Articles