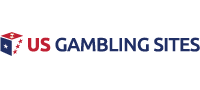 Las Vegas Sands Corp. Pushing for New York City Casino
In New York State, voters approved as many as three casinos for New York City. However, state law has restricted the casinos from being approved until 2023. Even though the approval date is years away, companies are already competing for licensing. The Las Vegas Sands is making a strong case for their company to be one of the license holders in NYC.
Bring in Billions
The Las Vegas Sands Corp. has said that with an integrated casino resort in the market of New York City, as much as $1.5 billion in revenues could be generated. Those funds could then be used to fund public education or other areas like the Metropolitan Transportation Authority.
The company recently announced that the former governor of New York, David Paterson, is going to help the company in their efforts to obtain licensing. The company has plans to crate a foundation as well as map out their plan to see gaming expand into the region to bring thousands of jobs as well as billions of dollars.
Paterson has taken on the role as senior vice president of the Las Vegas Sands, telling lawmakers in New York that the moratorium should be listed next year due to the job opportunity a casino could create for the state.
#1 US Gambling Site For 2020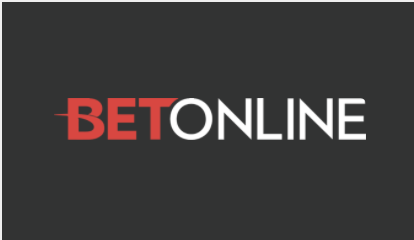 Accept Players From Every US State
Credit Card, Debit & Crypto Deposits
$3,000 New Player Welcome Bonus
Online Casino, Sportsbook & Poker
Advertisement
Tough Competition
The competition will be tough to get into the market of New York City. Other major operators want to offer full scale casino gaming in the region and some are already in operation in the state. Take MGM Resorts International for example. The company is a major player in the gambling industry and they already operate the Empire Casino and Racetrack located in Yonkers. They would like to change their slot only facility to a fully functioning casino.
The Genting Group of Malaysia also operate in New York, via the Resorts World New York at the Aqueduct Racetrack. The Queens location is slot only too and wants to offer a full selection of casino games.
Legislation approved in 2013 allows for a total of seven casinos in the state. Four were started upstate and then three for downstate were to come later. This was to give the upstate casinos a chance to thrive before new competition came in.
Downstate operators have to pay licensing fees of $500 million. This amount is to be paid per casino. If the market is opened before the desired date of 2023, then the operator would have to pay even more with an early entry fee.
The Las Vegas Sands has outlined what they plan on offering the state via a casino gaming venue. The company has stressed both an economic and social benefits to the region. They plan on paying $1.5 billion in licensing fees with the state earning long term, sustainable revenue in the billions while the resorts will provide as many as 15,000 permanent union employment positions.
The company also has plans to create outreach programs for the community as well as localized job training partnerships. They want to work with women and minority-owned businesses as well.
So far, lawmakers in New York State have not decided to vote on proposals that would speed up the process for casino licensing in the city. Reportedly, Governor Andrew Cuomo is not ready to give the gaming venues an early start.
As far as other companies are concerned, no one has yet to comment on Las Vegas Sands efforts to obtain early licensing.
Related Articles