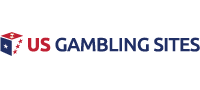 Lottery and Casino Bill Moves Forward in Alabama
For the first time ever, it seems lottery and casino legislation is getting somewhere in the state of Alabama. A bill involving both options just passed its first test, having been approved by the Senate Tourism and Marketing Committee with a unanimous vote. The legislation now moves on the full Senate for consideration. Senator Del Marsh is a sponsor of the measure who said that the bill should be discussed today but lawmakers will not vote until after an upcoming break.
Details of the Bill
The new legislation would create a lottery and add five casinos to the state. Each casino would be eligible for sports betting, table games, and slots. The casinos would be situated at four dog tracks, already operational in the state, and the fifth site in North Alabama. The Poarch Band of Creek Indians would be in charge of this venue.
The governor would need to negotiate with the tribe and create a compact for the gaming option to move forward. The tribe already operates three other gambling facilities in the state that offer electronic bingo games.
The proposal must receive three-fifths of the vote in the House and Senate to place a voter referendum on the ballot. The bill needs 21 Yes votes to move past the Senate. Some lawmakers are iffy about the legislation because it covers casinos and lottery gaming. A few have pointed out that they think residents would approve a lottery but not a full-scale casino gambling expansion.
#1 US Gambling Site For 2020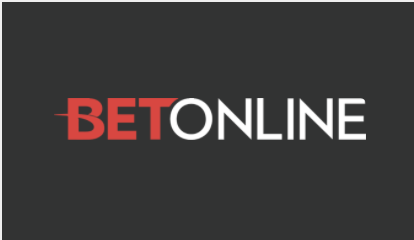 Accept Players From Every US State
Credit Card, Debit & Crypto Deposits
$3,000 New Player Welcome Bonus
Online Casino, Sportsbook & Poker
Advertisement
It has been estimated that if a lottery were available in the state, it would generate as much as $194 million to $279 million a year in funds to be used for college scholarship needs. With casinos, the estimates for earnings come at in around $260 million to $393 million a year. Marsh would like to see casino gaming taxes be used to fund broadband internet access throughout the state and fund health services in rural areas along with offering mental services.
Will It Work?
The fact that the bill passed unanimously in the Senate is a huge positive for the bill. But does it have enough support in the Senate to keep moving forward? Will lawmakers be open to such a large expansion or will the conservative side kick in and issues start to emerge?
For decades, there has been talk of a lottery for Alabama, but any efforts have been thwarted early. Millions of Alabamians would love to have access to a lottery and casino gaming, but the southern upbringing can be difficult to overcome. With the state being in the bible belt, many people have a hard time getting past the moral or ethical side of betting.
When done in a safe and regulated environment, gambling is harmless. However, opponents such as religious groups feel that gambling is a sin and should not be allowed in the state. So far, it doesn't seem like a huge outcry has taken place regarding opposition to the legislation.
However, as it moves forward, we expect more groups or individuals to come out against the bill. Only time will tell if the measure is able to move forward and just what will happen regarding an expansion of gambling services in Alabama.
Related Articles