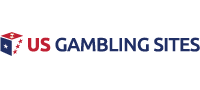 Michigan Gaming Control Board Meets Today; Will iGaming Launch Soon?
Today, the Michigan Gaming Control Board (MGCB) hosted a public meeting. This is the first one for the board in 2021 and many are wondering if today will be when the state will finally announce when online gambling will launch. In the past, the Board said that the industry would get started in mid-January. What will the outcome of this meeting be?
Virtual Gathering
Due to the continued threat of COVID-19, the meeting will take place virtually. The public can take part like they normally would but must do so online. The Board then offers a question and answer period. Usually, the Board hosts events every two to three months. However, in 2021, there will be two taking place back to back. There is no doubt that this is due to the pending launch of iGaming.
After this meeting, a second one is set for February 9. Within today's meeting, there were two resolutions up for consideration. Each involves delegating the authority of board members based on online gaming and sports betting laws in the state.
Both resolutions were approved and now the industry simply needs to wait on the operators to complete final preparations to launch. Executive Director of the MGCB Richard Kalm was asked about which operator would launch first, but no details were provided. The board is ready though to provide approval once any operator is ready to begin offering services.
#1 US Gambling Site For 2020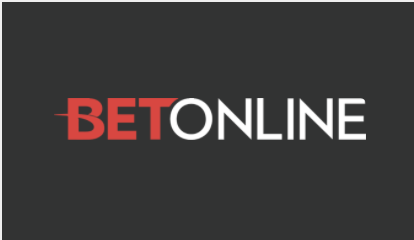 Accept Players From Every US State
Credit Card, Debit & Crypto Deposits
$3,000 New Player Welcome Bonus
Online Casino, Sportsbook & Poker
Advertisement
So, still no date yet, unfortunately. However, Kalm said that the Board is ready to launch whichever operator is ready. The operators are not fully ready to go, but some are closer to launching than others. The Michigan Gaming Control Board is certainly ready to see the industry start offering services, so Michigan can finally start bringing in much-needed revenues.
What About Online Poker?
Kalm was asked about the online poker operations and when they would be ready to go. According to him, the testing requirements of the industry will most likely delay the first operators from launching. In a statement via OnlinePokerReport, Kalm said that poker rooms might be delayed by four or five days when compared to its connected online casino.
Questions about shared liquidity have also arisen. Not long ago, Governor Gretchen Whitmer signed legislation to allow interstate poker gaming. The Board has the ability to sign contracts with other states to pool player liquidity.
It is expected that shared player pools will start at the end of the year or later. It is not expected to begin before then. Reportedly, staff members of the Michigan Gaming Control Board are speaking with individuals associated with the New Jersey Division of Gaming Enforcement to get the ball rolling.
It is a smart choice to go with New Jersey first for player pooling as they offer the larger online poker market in the United States next to Pennsylvania. However, Pennsylvania does not currently offer shared player pooling. The state might get involved in the future, but so far, they are not.
Hopefully, over the next few weeks, we will start to see operators announcing dates for launch and Michigan can finally start offering online gaming services!
Related Articles