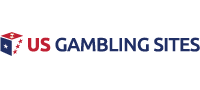 Milwaukee Brewers at Cincinnati Reds Betting Preview
The Milwaukee Brewers and Cincinnati Reds begin a four-game series in Cincinnati on Monday. The two National League Central rivals have played nine times already this season, with Milwaukee taking six of those matchups.
Back In First
Milwaukee is currently 45-39 and tied for first place in the National League Central. They have won their last two games over the Pirates and are 5-5 over their last 10. The Brewers will be playing the Reds on the road where they are 18-21 this season. The Brewers won the NL Central last year and started this year very hot. Since then they've fallen off, keeping the race in the National League standings close.
The Brewers have had to shuffle some things around on the pitching front after injuries to Gonzalez, Nelson, and Suter. Their pitching leaders are Zach Davies with his 3.24 ERA and Brandon Woodruff with his 10 wins and 120 strikeouts. This game will be a divisional battle, which always means each team has seen the other's pitchers more than most. Typically, this means higher scoring games where anything can happen.
Milwaukee's rightfielder and 2018 NL MVP Christian Yelich leads their team in every batting statistic. The 27-year-old star has a .328 batting average, 29 home runs, and 63 runs batted in. The Brewers definitely have the talent to make another run deep into October this season, but getting distance between them and the rest of their division will be hard if they don't begin to gain some consistency.
#1 US Gambling Site For 2020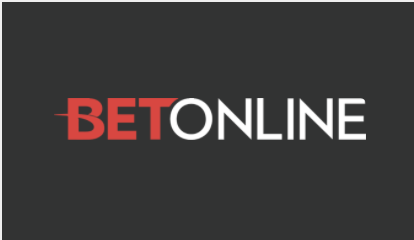 Accept Players From Every US State
Credit Card, Debit & Crypto Deposits
$3,000 New Player Welcome Bonus
Online Casino, Sportsbook & Poker
Advertisement
Close To The Top
The Reds are also in the National League Central, sitting in last place 5.5 games back from the Brewers. While last place sounds bad, the division is so tight that they still have a shot and they are just 4.5 games back from the Wild Card. Cincinnati is 38-43 this season and 21-18 at home. They are also 5-5 in their last 10 games after taking two of three games against the Cubs.
Starting this game for the Reds will be Tyler Mahle. The 24-year-old starter is 2-8 this season with a 4.35 ERA and 84 strikeouts. In his last outing, Mahle took a loss against the Angels, giving up four runs in five innings. After losing all three of his decisions in the month of June, Mahle will look for a fresh start in the team's first game of July.
Cincinnati has been getting help from their whole lineup on offense. First-year Reds leftfielder Derek Dietrich leads the team with 18 home runs, as he has been putting together the best season of his career. Leading the team in batting average with .288 is shortstop Jose Iglesias. Lastly, Eugenio Suarez is leading the team with 48 RBI this season.
What to expect
In a divisional game, things are always one pitch away from going either way. In this one, I like the Reds to take the win over the Brewers at home to close the gap in the division. The Brewers have the better team on paper, but the Reds have been playing better baseball lately and beating tough teams.
Related Articles