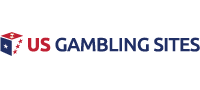 MLB Betting Pick: Miami Marlins at Los Angeles Dodgers
The best and worst of the National League are doing battle in Los Angeles this weekend, as the Miami Marlins take on the Los Angeles Dodgers in a three-game series. But as much as a mismatch as the matchup seems, Miami didn't go down quietly in the opener, falling just 2-1 on Friday night.
Still Rebuilding
The Marlins are in full rebuild mode this year as they sit in last place in the NL East, 21 games behind the Atlanta Braves. They are 18-27 on the road this season where they are facing the Dodgers. Miami will be outmatched in almost every way in this series, and it will take a lot for them to get a win at all.
Starting on the bump for the Marlins will be Sandy Alcantara. The 23-year-old is 4-9 this season after taking the loss in his last game against the Mets where he gave up four runs over six innings. Despite his record, Alcantara carries a 3.94 ERA with 76 strikeouts this season. Alcantara is a young talented pitcher, who will most likely be a bright spot for the team to build around moving forward.
Another young bright spot for the Marlins is their young third baseman, Brian Anderson. Anderson leads the team in home runs with 13 as well as runs batted in with 44. Shortstop Miguel Rojas leads the Marlins with his .285 batting average.
#1 US Gambling Site For 2020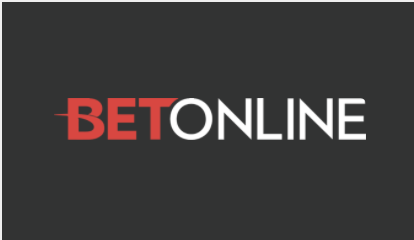 Accept Players From Every US State
Credit Card, Debit & Crypto Deposits
$3,000 New Player Welcome Bonus
Online Casino, Sportsbook & Poker
Advertisement
The Marlins are currently batting .242 as a team with just 76 home runs. They also have a 4.28 team ERA. Simply put, if they want any chance to stop the Dodgers, they will have to play their best baseball, and hope a few things fall in their lap.
Continuing To Win
The Dodgers are sitting in first place in the NL West, 14 games ahead of the Diamondbacks. LA has been great this year, as it is 38-12 so far at home. The Dodgers should have no problem overcoming Miami in this series as long as they don't take them lightly or make mistakes to hurt themselves.
The Dodgers' Clayton Kershaw will get the start in their next game against the Marlins. Kershaw has put together another solid season, including an 8-2 record with a 3.00 ERA and 98 strikeouts. In his last start, Kershaw allowed just one run over six innings, earning a victory over the Phillies on Monday.
Along with their great pitching, the Dodgers are led in almost every stat on offense by their MVP candidate Cody Bellinger. The star 24-year-old rightfielder has a .333 batting average (second in the MLB), 34 home runs (first in the MLB) and 77 runs batted in (second in the MLB). Bellinger, without a doubt, has a strong case for MVP and can have a huge impact in every game.
What To Expect
This game is all in the favor of the Dodgers. The Marlins will have to play perfect if they want a chance to stop the Dodgers, especially with Kershaw on the mound. Look for this to be a low-scoring game where the Dodgers dominate and walk away with an easy victory.
Related Articles