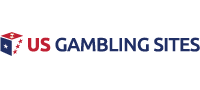 New York Yankees at Tampa Bay Rays Betting Preview
The top two teams in the American League East begin a four-game series on Thursday, with the Tampa Bay Rays hosting the New York Yankees. New York has won seven of the nine meetings between the two teams this season, including a three-game sweep in New York in June.
Next Man Up
The Yankees have had a successful year so far despite dealing with a ton of injuries in the first half of the season. They have been playing most of the season without their two top players, Giancarlo Stanton and Aaron Judge. The Yankees are currently in first place in the AL East, 6.5 games out in front of the Tampa Bay Rays, making this next series an important one.
J.A. Happ will get the start for the Yankees on Independence Day in Tampa. The 36-year-old veteran is 7-4 this season. His ERA of 5.23 is a little deceiving due to the eight runs he gave up over four innings in his last game against the Houston Astros at home. Happ also has 66 strikeouts over 84 1/3 innings pitched this season.
With the absence of Stanton and Judge so far this season, other players have stepped up for the Yankees to lead the team's hitting stats. Second baseman DJ LeMahieu has stepped up and led the team with 61 runs batted in and a .341 batting average. Catcher Gary Sanchez leads the team in home runs with 23. The Yankees have been lucky to have these guys step up and keep them in first while their roster has been depleted. They will be looking to extend their lead while they are fully staffed for the rest of the season.
#1 US Gambling Site For 2020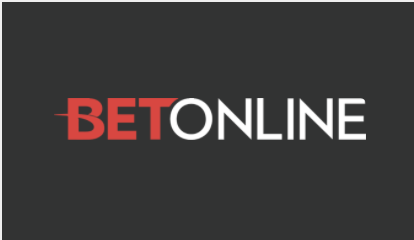 Accept Players From Every US State
Credit Card, Debit & Crypto Deposits
$3,000 New Player Welcome Bonus
Online Casino, Sportsbook & Poker
Advertisement
Need To Make A Move
The Rays currently hold the second spot in the AL East and would like to use this head-to-head series to close that gap. Tampa Bay has been a bit of a surprise team this year that keeps getting the job done. While they trail the Yankees in their division, they do have a better record than the Boston Red Sox, Chicago Cubs, and Milwaukee Brewers, who were all considered to be serious threats coming into the season. While the Rays have to be happy with where they are so far this season, as I said, they would love to use this series to close the gap before the All-Star break.
Heading the pitching effort for the Rays has been their right-handed veteran 35-year-old Charlie Morton. Morton has had a fantastic season so far; he is 9-2 with a 2.36 ERA and has 132 strikeouts. In his last outing, he allowed just one run while striking out 12 over seven innings to defeat the Orioles.
Leading the Rays on offense has been 24-year-old second baseman Brandon Lowe and 24-year-old centerfielder Austin Meadows. These young stars have been getting it done all year, as Meadows leads the team with his .286 batting average while Lowe leads with 16 home runs and 49 RBI.
What to expect
While I am impressed with the Rays' season so far, I expect the Yankees to be too much for them to handle once again in this series. Look for the Yankees to take this game with J.A. Happ pitching another solid game.
Related Articles