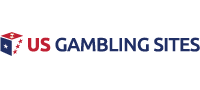 North Dakota House Approves Online Gaming Referendum Legislation
The North Dakota House of Representatives recently approved two bipartisan bills that create the rules for gambling operations in the state. The legislation would put a referendum in front of state voters to decide if online casino gambling and sports betting should be legalized. The Houses approval shows that conservative attitudes towards a gambling expansion seem to be changing.
Pushing for Online Gambling
Republican Representative Jim Kasper has been pushing for online poker legalization in the state for years. Since 2005, he has tried to see the idea come to fruition and never received any support. The Senate has been the problem and they may be the problem this time around as well. There may not be enough support among senators to see the bill approved.
The hard part is getting past conservative thinking and helping lawmakers understand the benefits of online gambling. If the bills can manage to pass in the Senate this time around, then a referendum would be placed on the 2022 ballot. Voters could then decide if they want to add the online gambling options.
In a separate piece of legislation, the House considered a bill where five American Indiana tribes of the state would be allowed to create an agreement with the governor for iGaming, including sports betting. In North Dakota, tribal gaming is regulated based on a compact signed with the state. The first compact was created in 1992 and it would need to be changed to include online gambling.
#1 US Gambling Site For 2021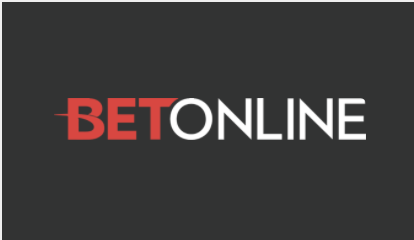 Accept Players From Every US State
Credit Card, Debit & Crypto Deposits
$3,000 New Player Welcome Bonus
Online Casino, Sportsbook & Poker
Advertisement
This new measure was shut down by the Republican controlled House. It was a democratic bill and would have allowed gambling services of the tribes to house servers inside reservation lands. The House did not like this stipulation of the bill.
Also, this week, legislation involving betting on horse races that were previously recorded was also shot down. This is not the first time such legislation was created and canceled after its proposal.
Reap the Benefits
The supporters of online poker and sports betting want to see the state reap the benefits of the industries. Revenues could be generated and used for charity as well as state needs. A portion of proceeds could also be dedicated to problem gambling needs such as treatment programs and education. This is an option that could bring those opposed to the support side.
As of right now, there have not been any revenue estimates provided to show just how successful the two options could be. However, if you look at other states, in general, revenues reach the the hundreds of millions easily once a market is established.
Right now in the United States, North Dakota is one of more than 20 states looking to get started in the sports betting industry. Over the past few years, several states have launched services and are bringing in major revenues to provide educational opportunities, senior services, community services, and more to their area.
For North Dakota though, the sports betting options would be limited. The state's current legislation only allows for betting on professional sports. Wagers on college events are not included.
Related Articles