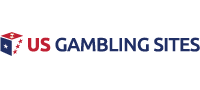 Pennsylvania Casinos Can Reopen January 4
Casinos in Pennsylvania shut down a second time on December 12 due to an increase in COVID-19 cases. The state, like many others across the US, have seen an increase in positive cases. This week, Governor Tom Wolf announced that the three-week temporary closure will come to an end on January 4. The number of cases lessened during the closure, to Wolf feels it is okay now to reopen.
Who Will Get Back to Work?
Since January 4 is just days away, which venues will be ready to get back to work next week? It has been confirmed by Penn National that its Hollywood Casino at the Penn National Race Course will be ready to reopen by 8am on the 4th. The Meadows Casino and Racetrack will also be opening back up on that day.
Representing Penn National, Senior Vice President of Public Affairs and Government Relations, Eric Schippers, said that the properties have some of the most rigorous mitigation measures in place among businesses in the state and they are ready to welcome back team members and players.
While the casinos are allowed to start offering services again, Wolf has instituted rules that must be followed. The casinos, along with other entertainment venues like museums and theaters, must operate at 50% capacity. Social distancing will still be implemented as well as face mask wearing.
#1 US Gambling Site For 2021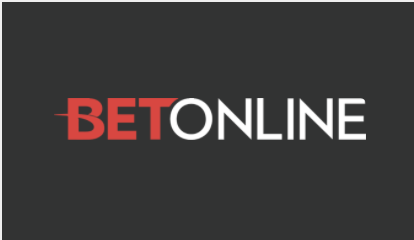 Accept Players From Every US State
Credit Card, Debit & Crypto Deposits
$3,000 New Player Welcome Bonus
Online Casino, Sportsbook & Poker
Advertisement
The Live! Casino Pittsburgh is also planning on opening on the 4th. The casino's officials have said the property will be back in action by 8:01 am. The casino is certainly ready to get back to business. It was opened by the Cordish Companies on November 24, so it was only open a few days before the second closure began.
Not Happy with a Second Closure
The second shutdown that began in mid-December was not expected and not something that casino operators were happy with. The venues first closed in March and had only been open for a few months before the second shutdown took place.
Casino executives sent a letter to Governor Wolf, asking him to reconsider the closure due to the affect it has on the casinos. Every year, the 12 casinos of the state brings in $1.5 billion in tax revenues. The industry has already been hit due to the pandemic closure and lesser traffic after reopening. The second closure only caused more revenue losses.
The casinos will end the year with a big hit to yearly revenue totals. Of course, there are the months when zero operations took place. Then, you have the lower visitors' numbers due to the continuation of the virus. Many people are afraid to travel or visit busy locations due to the risk of becoming infected. Event with a vaccination in place now, it will take many months before enough people are vaccinated to make the public feel good about going out again.
As we end 2020 and a New Year begins, casino operators are hopeful. Like the rest of us, they want to get back to normal. Hopefully, as we begin a New Year, the virus will start to slow down so we can begin to enjoy things once again, like a trip to the casino for gambling, dining, and drinks.
Related Articles