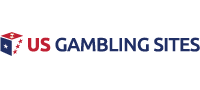 Philadelphia Phillies at Boston Red Sox Betting Tips and Prediction
The Philadelphia Phillies and Boston Red Sox wrap up a quick two-game Interleague series on Wednesday night at Fenway Park. The Phillies won the opener 3-2. The two teams will play another two-game series in Philadelphia in September.
Still Battling
The Phillies are now 65-60 after going 6-4 over their last 10 games and winning their last game over the Red Sox to start the series in Boston. Philadelphia is sitting in third place in the NL East, nine games behind the Atlanta Braves. The Phillies are batting .246 as a team with 158 home runs. They are on the road for this series where they are 27-32 as a team.
Drew Smyly is getting the start for the Phillies in this game. Smyly did not factor into his last start against the Cubs, where he allowed five runs over five innings. He is now 2-6 overall this season with 7.09 ERA and 82 strikeouts. Smyly will look to do enough to keep the Phillies in this game and give their offense a chance.
Stepping up and putting a solid season together at the plate is their new rightfielder, All-Star Bryce Harper. Harper now leads the team with 26 home runs and 90 runs batted in, and he's also posted a .254 batting average so far. The batting-average leader for the team is their shortstop Jean Segura who is hitting .284 with 11 home runs and 52 RBI.
#1 US Gambling Site For 2020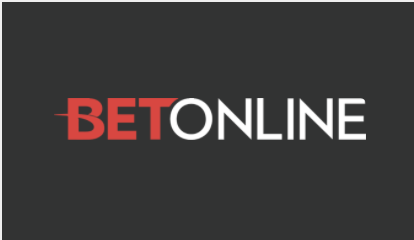 Accept Players From Every US State
Credit Card, Debit & Crypto Deposits
$3,000 New Player Welcome Bonus
Online Casino, Sportsbook & Poker
Advertisement
Needing A Surge
The Red Sox are currently 67-60 this season, making this a pretty even matchup in terms of records so far. They are sitting in third place in the AL East, 16 games behind the New York Yankees, who have the best record in baseball. Boston is batting .276 as a team with 199 home runs this season. With their starting pitcher Chris Sale most likely done for the season, the Red Sox will have to get creative to put together wins and fight for a Wild Card spot.
Scheduled to start this game is veteran righty Rick Porcello. The 30-year-old allowed just one run over six innings in a 9-1 win over the Orioles in his last outing. After picking up the win, he is 11-9 this season for the Sox with a 5.49 ERA and 100 strikeouts. With Sale and David Price currently on the IL, Boston will need quality starts from guys like Porcello to pick up wins when they can to keep rolling in the right direction if they want a chance to play in October.
Boston third baseman Rafael Devers has had a solid season this year, leading the team in batting average and runs batted in. Devers was also named the AL Player of the Week last week. He has posted a .329 batting average with 27 home runs and 101 runs batted in. Leftfielder J.D. Martinez has been no slouch for the Sox, as he leads the team with 28 home runs.
What To Expect
Despite the Phillies taking the first game of the series, I like Boston at home with a veteran pitcher on the mound to get back on track and take the win in this game.
Related Articles