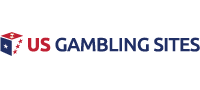 Daniel Negreanu Comments on WSOP and Coronavirus
Just a few months ago, the coronavirus outbreak did not seem real. At least to those of us in the United States. We were not affected by the virus, so it was business as usual. In the poker world, pros were competing in events and gearing up for this summer's World Series of Poker. The schedule was released not too long ago and with a ton of action set to take place, pros and amateurs were excited. Now, the WSOP might not even take place as over 120,000 people have been affected by the virus and more than 2,000 people have died.
Poker pro Daniel Negreanu recently spoke with Poker News, discussing the coronavirus and its impact on the game of poker, including how it could affect the WSOP this summer. According to the pro, the WSOP will not be happening.
In Quarantine
In the interview, Negreanu spoke about how he is currently in quarantine with his wife Amanda. They are home bodies to begin with, so they have been staying in to avoid catching the deadly virus. Of course, Negreanu had plans to compete in the WSOP this year, along with many of his poker friends.
Speculation began early on when the virus hit the US as to if the WSOP would continue on. This would be the 51st running of the popular series. For Negreanu, he does not see any reason why the festival would take place as planned.
#1 US Gambling Site For 2021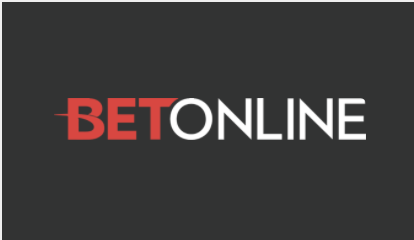 Accept Players From Every US State
Credit Card, Debit & Crypto Deposits
$3,000 New Player Welcome Bonus
Online Casino, Sportsbook & Poker
Advertisement
According to the poker pro, he does not see the WSOP happening in the summer and perhaps it would be rescheduled for the fall. But personally, he doesn't think that will happen either, since there is not much you can do to safeguard players during a poker tournament from the spread of germs.
Another Cancellation
If the WSOP is cancelled, it would be yet another scheduled poker tournament down for the count. Some major organizers, like the World Poker Tour, have gone online to offer gaming options. However, the WSOP is used to hundreds of thousands of total players and this would be near impossible since they could only offer limited services in the US via online poker sites.
For Negreanu, he believes that once things are back to normal, there may be a poker boom. Players will be ready to get back to the felt and others will just want to get out and do something. People are already tired of being cooped up so once isolation is not needed, consumers will be ready to get back out there.
For now, we will wait and see what develops with the WSOP. The series is not scheduled to kick off until May. However, many school systems have already shut down for the remainder of the school year and with businesses closed with no real end date to when they will reopen, we should expect to see some update on the series in the near future. Casinos are included in the shutdowns so this will also be a factor as to how the event will take place.
Related Articles