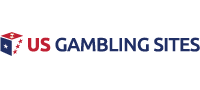 Delaware-Nevada Interstate Launch Nearing
After a long wait of over one year, the historic launch of interstate online poker fueled by Nevada and Delaware is set to happen in a month or so.
Online poker players in both states have been anxious for the pooling of players to begin ever since Delaware Gov. Jack Markell and his Nevada counterpart Gov. Brian Sandoval joined forces under a new Multi State Internet Gaming Agreement (MSIGA) in February 2014. It's been 13 months since both governors signed their names to the partnership, a length of time that had many wondering what was prompting the delay in getting the collaboration off the ground.
A couple of weeks ago, Sandoval let it be known that glitches of a technical nature caused the holdup. He gave a time frame of mid-April or so for the historic launch to occur.
More Poker Sites in Nevada
Also likely to launch in the near future are [geolink href="https://www.usafriendlypokersites.com/new/"]new poker sites[/geolink] in Nevada from 888 Holdings and Treasure Island. The latter will be offered in conjunction with 888, independent of the new poker room that 888 is preparing to launch.
#1 US Gambling Site For 2020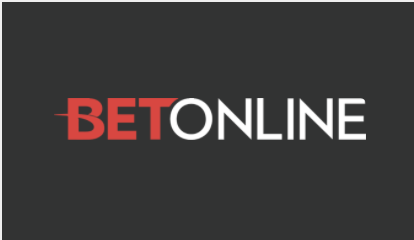 Accept Players From Every US State
Credit Card, Debit & Crypto Deposits
$3,000 New Player Welcome Bonus
Online Casino, Sportsbook & Poker
Advertisement
The two new sites will partner with WSOP.com, forming an All American Poker Network in the Silver State. It is not yet known if the new poker sites in Nevada will enter the market before or after shared liquidity with Delaware comes into play.
Left behind in Nevada will be Real Gaming, the poker site hosted by South Point Casino that has struggled to find its footing in the market versus the mighty brand name of WSOP. Real Gaming will not be a party to the interstate compact agreement with Delaware, as language in that partnership requires sites to be licensed in both states. Real Gaming has no offering in Delaware.
Key to Success in U.S.
While the partnership between Nevada and Delaware won't provide an earth-shattering number of new players, it's an important first step in the success of regulated Internet poker in the U.S. Under the state-by-state model of regulation made possible by a DoJ ruling in 2011, the slow progression of state legislatures enacting online poker legislation will certainly be buoyed if the regulated states agree to share player pools.
As such, Sandoval has already invited other states to become a party to the MSIGA. New Jersey officials have taken the matter under advisement and discussed the possibility with Nevada (as well as internationally with gaming reps in the UK), but have yet to join in.
New Jersey Division of Gaming Enforcement Director David Rebuck has in the past stressed the need for compacts both interstate and internationally, so we can likely expect the Garden State to be involved at some point down the road.
In the meantime, watch for the precedent-setting pooling of online poker players in Nevada and Delaware within about four weeks. It's been a long time coming, but perhaps worth the wait when considering the ramifications on the U.S. Internet poker industry in the future.
Related Articles