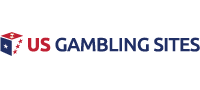 New Jersey Online Poker Generates $4.5m in May
New Jersey is one of only a handful of states in the US that allows legalized online poker gaming. The state offers online poker from the best in the business including PokerStars and the WSOP. Since the coronavirus pandemic, online poker has helped the state in a few ways. First, it has provided entertainment for residents during a stay at home order. Secondly, it has provided revenues when the casinos in the state were shut down. For the month of May, online poker was very successful, bringing in just over $4.5 million in revenues. This was 2.5x the amount that was earned the previous May.
Online Poker May Totals
For the online poker industry in New Jersey, the monthly revenues came in at $4,516,529. While this was 12% less than April, it was 151% more than May 2019. The slight decline in monthly totals came from the lack of major tournament options. The month of April saw a big return because players competed in the NJSCOOP of PokerStars and the WSOP Spring Online Championships.
May was not as heavy with online poker tournament events, but players still logged on to take part in cash games, SNGs, MTTs and the like. There are many people in New Jersey who are still furloughed and at home, so this can account for the continued surge in player traffic.
What's to Come?
The June and July totals will give us an idea as to if online poker is going to continue with its current momentum long-term. Of course, more players logged on while the shutdown was in place, but restrictions are starting to relax.
#1 US Gambling Site For 2020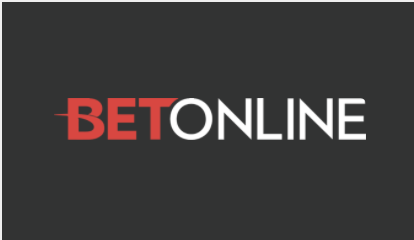 Accept Players From Every US State
Credit Card, Debit & Crypto Deposits
$3,000 New Player Welcome Bonus
Online Casino, Sportsbook & Poker
Advertisement
The state has offered online poker for over seven years and this is the highest totals ever seen by the industry in revenues. Have players finally realized the appeal of online poker or were they simply logging in to have something to do?
Casinos are expected to reopen possibly by July 4, which could also impact online gambling numbers. Will players head back to the casino to play poker or will they continue to do so online? We expect that June and July numbers may waiver as people get back to work and have more to do with the stay at home orders relaxing.
A big positive that has come from the larger revenues in the industry is that it will hopefully help other states see the benefit of online poker and online gambling in general. Casinos across the US shutdown due to the coronavirus which left states out of 100s of millions in revenues. With online gaming, there is at least some cushioning for states like New Jersey as they still have gaming revenues coming in.
We will watch and see the next few months reports and hopefully can provide insight on how the industry is doing. It would be beneficial if the online poker revenues continue to reach the $4 million mark and players are seeing the value of online poker gaming from home.
Related Articles