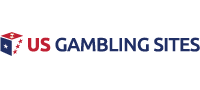 New Nebraska Legislation Would Legalize Online Poker Gaming
In this New Year, states across the US are considering changes to their gambling industries. As new legislative sessions start, lawmakers are filing bills in order to get a jump start on hopefully add new gambling options within their borders. The latest state to file legislation in 2020 is Nebraska. Senator Justin Wayne has filed LB990, the Games of Skill Act. This legislation would allow online poker, daily fantasy sports and sports betting in the state.
Bill Details
It is interesting to note that the bill does not include the internet specifically within its language. However, according to Online Poker Report, the office of Senator Wayne said that the intention of the measure is to include iGaming.
For the state, there are not a ton of facilities where sports bets can be placed or poker played. Aside from a few tribal casinos and the lottery, the state only allows regulated bingo. The Charitable Gaming Division oversees the bingo games and they would be in charge of skill games.
The bill is in its early stages and has not been read yet. There is still a possibility that it will be amended before moving further. The measure is not on the schedule yet to be heard.
#1 US Gambling Site For 2021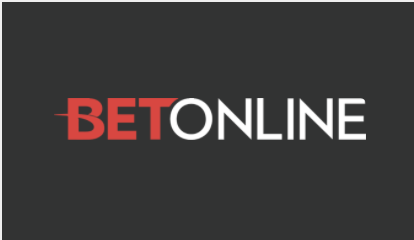 Accept Players From Every US State
Credit Card, Debit & Crypto Deposits
$3,000 New Player Welcome Bonus
Online Casino, Sportsbook & Poker
Advertisement
The bill does not place all poker games in the skill games category. The bills language says that certain poker games require knowledge and skill. The measure says that poker has a random component via the cards being dealt, skill is necessary in making strategic decisions that influence other players and determine the outcome of the game.
Further into the measure, skill-based games are defined as draw poker options like Texas Hold'em, Omaha or Five Card draw. The language also does not include how many operators could offer poker gaming, daily fantasy sports or sports betting.
The application fee is currently listed at $10,000 and revenues taxed at 6%. The tax amount paid out would max at $10,000. These fees are super low when compared to other states but are most likely less due to the fewer facilities in the state when compared to others.
Sports Betting and Poker Combined
Several states in the US are focusing on sports betting legislation and adding in components like poker and/or casino games. Many lawmakers feel that combining several options in one measure helps to see all aspects come to pass rather than trying to break up the options into several bills.
If lawmakers are in agreement, then the bill, once put on the schedule for hearing, should be able to move forward rather quickly. However, it will all be dependent on how much support the measure has. If there is not enough support, the bill will die before it has a chance to move through legislature.
Most likely, the language will have to change to include an online component so that it is clearly spelled out that online poker is on the table. We shall see in time if this change is made or if the bill moves forward as-is.
Related Articles