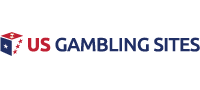 New York Governor Wants One More Casino
Gambling expansion is a hot topic in the state of New York, as the winning bidders for three new casinos were named just a couple weeks ago.
But the issue became even hotter when Governor Andrew Cuomo sent letters on Friday to the New York Gaming Commission and Gaming Facility Location Board, urging that a new bidding process begin for a fourth casino. Cuomo believes the state's Southern Tier region would benefit from a land-based gaming establishment after failing to receive a winning bid on December 17.
In 2013, after voters approved a referendum to allow more casinos to be built, the Empire State legislature created a statute that permitted four new casinos in three particular areas. Those areas were the Catskills, Albany and the Southern Tier.
But the location board approved only three casinos, passing over the Southern Tier entirely. Bids for that region were submitted by Traditions Resort and Tioga Downs Race Track. The owner of the latter was irate at being passed over after contributing almost $1 million toward getting the gambling expansion referendum passed at Cuomo's urging, wgrz.com reported.
#1 US Gambling Site For 2020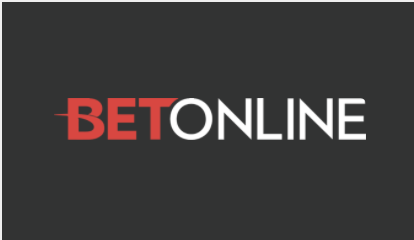 Accept Players From Every US State
Credit Card, Debit & Crypto Deposits
$3,000 New Player Welcome Bonus
Online Casino, Sportsbook & Poker
Advertisement
A member of the location board stated that the pair of bids from the Southern Tier were not chosen due to questions regarding financing when comparing those bids to the nearest winning bid selected that came from the Lago Casino & Resort. That bid calls for a casino to be located in Seneca County, a bit more than an hour away.
Should a new bidding process for a casino in the Southern Tier be approved, the two previously passed over bidders from that region have indicated that a joint bid would be forthcoming. Perhaps that would strengthen the financial considerations that were called into question by the Gaming Facility Location Board during the initial bidding process.
The letter sent by Cuomo is apparently under review by the agencies who received it. It is likely that Cuomo's request will be approved, as the commission is under his authority. The governor previously stated on more than one occasion that he would not interfere with the decisions of the location board, but has apparently had a change of heart.
The three winning bidders may have commercial casinos up and operating within 18 months, adding to the handful of existing casinos in New York that are run by Indian tribes. It is unclear at this time how long a new bidding process might take, but Cuomo asked in his letter that the matter be addressed expeditiously.
With land-based gaming expansion underway in New York, it is possible that online poker and gambling may not be far behind. The state made advances in that direction in the form of two online poker bills introduced to the legislature in 2014.
Though neither bill gained any momentum, ipoker proposals offered in the 2015 legislative session may carry more weight now that the identity of the winning casino bidders is known. Expect the matter to be discussed by lawmakers in the new year and keep an eye on our page about [geolink href="https://www.usafriendlypokersites.com/new-york/"]online poker in New York[/geolink].
Related Articles