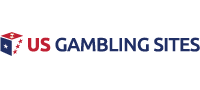 Pennsylvania Spring Championship of Online Poker Starts with Great Success
In Pennsylvania, poker players are experiencing a PokerStars favorite for the very first time. Just a few days ago, the Pennsylvania Spring Championships of Online Poker (PASCOOP) kicked off at the poker room and has seen a solid turnout. A large number of players are logging on to compete, helping to smash the guaranteed prize pools of many events.
So Far, So Good
Since casinos shutdown in Pennsylvania due to the coronavirus outbreak, live poker gaming has been halted. While in-person poker is a no go, players have the ability to log online to PokerStars to play. On April 4th, the site launched the PASCOOP and the usual 3,000-4,000 players seen online was amped up to well over 6,000 as people began logging in to compete.
On Saturday night, the player turnout was nice, showing a heavier flow of traffic for the site. Prize pools were more than doubled for several events during day one of the series. The first event, the Nightly Stars PASCOOP Warm-Up had over 1,100 total entries and the prize pool was well over $102,000. The guarantee for this event was $50k.
Players kept logging in over the next few days in record numbers to compete in various events. Even the High Roller had a good turnout. The event saw 177 entries and this pushed the prize pool to just over $83,000 which is well over the $50,000 guaranteed prize money.
#1 US Gambling Site For 2021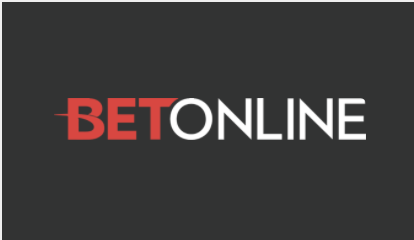 Accept Players From Every US State
Credit Card, Debit & Crypto Deposits
$3,000 New Player Welcome Bonus
Online Casino, Sportsbook & Poker
Advertisement
For the 32 events, 16 from each tier of the competition, all but two were able to see the prize pool surpass the guarantee. This is a crazy number and goes to show how poker is being received in Pennsylvania after just launching last summer. Of course, the pandemic is helping to increase player numbers due to individuals being at home, but Pennsylvania was showing a strong online poker market months before the virus hit.
For the 32 events that finished up first, the prize pools came in at just over $1 million. This is a good bit over the $664,000 in guarantees. The PASCOOP's first-ever running is sure to be a record breaker and could easily surpass the $2 million in guaranteed prize money up for grabs.
More to Come
The PASCOOP will continue through April 20th, so there is plenty more poker to come in the state. Over the next few days, players will have access to a variety of formats including pot-limit Omaha, no limit hold'em, 8-game mix and more. On April 19th, the High Version of the Main Event will take place offering $200,000 in prize money with a $300 buy-in. The low version will take place as well, featuring $100,000 in prize money and a lower $50 buy-in.
We will stay tuned to all the poker action and update the details as they are made public. It will be exciting to see how the PASCOOP finishes up, and if the $2 million in total guaranteed prize money will be increased. It most likely will, but just how much is anyone's guess!
Related Articles