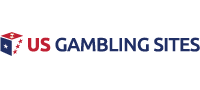 PokerStars Grand Tour Launches Offering New SNG Options
Online poker fans will be happy to hear that PokerStars has now announced a new feature titled Grand Tour. The new option provides a way for players to utilize the site's Spin & Go tournaments in a unique way. Start on a Grand Tour journey and add to your bankroll by winning big prizes. The Grand Tour is split into stages, providing players with many ways to take part in what the brand is calling sprints. Get started today to see what this new option is all about.
Getting to Know the Grand Tour
The new Grand Tour is a progressive knock-out tournament. It is split into several stages that the site calls sprints. Each finish line of a sprint is connected to a bounty on your head. You can choose to start the Grand Tour whenever you like, starting on the low or high end.
Players can buy-in to the Grand Tour Spin & Gos for $1, $2, $5, $12, $25 or $60. The goal of each sprint is to finish with your own bounty above $100. The buy-in minus the rake which is 10%, represents the progress made in the Grand Tour as well as the total bounty value. If you finish with over $100, then ou win that bounty plus any bounties that have been earned during the completed sprints.
How It Works
Each sprint of the Grand Tour is four-handed and comes in sit & go hyper turbo progressive knock-out format. You are matched to play with others who have similar bounty values when registering. The tournaments will play out normally except for the twist where you can see each bounty you win grow to a substantial amount.
#1 US Gambling Site For 2020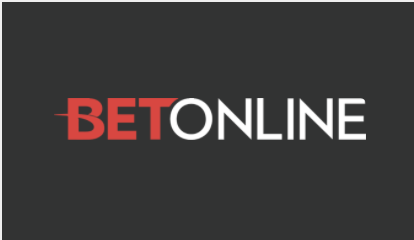 Accept Players From Every US State
Credit Card, Debit & Crypto Deposits
$3,000 New Player Welcome Bonus
Online Casino, Sportsbook & Poker
Advertisement
Once you knock an opponent out, you earn a portion of their bounty. The rest will then be multiplied from one to 6,000x based on the size of the bounty. For example, a bounty from $0.90 to $10.80 will see 50% of the bounty going to your bounty and 25% going to your pocket after the random multiplier.
When you go above the $10.81 mark, then 60% of the bounty of a knocked out opponent goes to your bounty and 20% is multiplied by the factor and then goes into your account.
The largest prize on offer is $120,000 which is 6,000x the amount. However, the odds of earning this prize while playing Grand Tour is only about 32 in 1,000,000. While the odds are not good, its still fun to try and win the massive amount of cash!
The new Grand Tour is a fun way to play poker and have options to winning large amounts of cash. The bounty aspect makes the gaming option more exciting and if you get on a roll at the Spin & Go tables, you can see your bankroll grow substantially. Give this option a try today to see how you can earn more while playing the popular Spin & Go with the Grand Tour format.
Related Articles