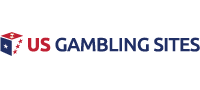 PokerStars Launches New Mystery House in US Just in Time for Halloween
Halloween might look a little different to you this year due to the coronavirus. The pandemic has seen several changes in all parts of life and holidays are not necessarily a time when we can get together like normal. With Halloween just a few days away, online poker provider PokerStars has announced a fun way for poker players in New Jersey and Pennsylvania to enjoy holiday fun. Mystery House is a special option offered to players in these two states where keys need to be found to win prizes, with up to $15,000 on offer!
Enter the Mystery House
The Mystery House option is running through November 1, so there is still plenty of time to take part. Both PokerStars NJ and PokerStars PA are participating. To take part, players must first opt-in. This can be done with the Challenges Window in the client.
Once you are in the challenge, a special board will be presented to you that represents the Mystery House. The board has a path of 28 squares. As you move along the path, you will find rooms in the house. You need to enter the rooms and then find keys that open special chests.
To be able to move along the spooky board, you need to fill the progress bar. This can be done by playing real money cash games and tournaments. When the bar is filled up, you get to roll a dice that has four sides. The number you roll will tell you how many squares you move, just like in a traditional board game.
#1 US Gambling Site For 2021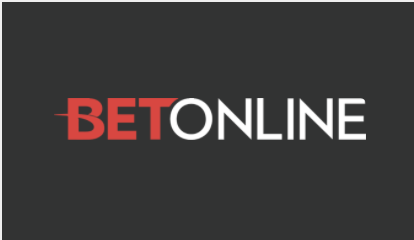 Accept Players From Every US State
Credit Card, Debit & Crypto Deposits
$3,000 New Player Welcome Bonus
Online Casino, Sportsbook & Poker
Advertisement
In the Mystery House, there are eight different rooms. You will come across rooms like the Kitchen and Office. Each room can only be reached by landing on the squares that have the doors to the rooms. In the rooms you enter, you will be given a key. The key will open a chest that provides you with a special reward. The rewards are provided by on your individual Stars Rewards level.
To finish the Mystery House challenge, you must collect threes from three rooms or reach the final square of the game board. Once you meet either of these requirements, you will be given the final chest and it contains even more special prizes.
Prizes to Win
In New Jersey, players will be shooting for a piece of the $50,000 in prizes. In Pennsylvania, a much larger amount in prizes of $175,000 is up for grabs. When you open the chest, you earn a prize. The lower levels of the Stars Rewards program will earn less while higher levels will of course earn more.
At the end of the Mystery House, the prizes are larger. For Blue members, the minimum prize that can be won is $5. For Black level players, the highest tier, there is $350 up for grabs as the minimum prize. For the most part, players will win a standard prize.
However, 1% of those participating will win the top prize based on their reward level. For Blue members, that is $100 and for Black, it goes as high as $15,000!
Related Articles