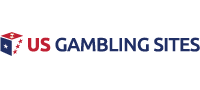 PokerStars Launches Popular Cardex in Pennsylvania
Online poker is relatively new to the state of Pennsylvania, with the only operator offering services right now being PokerStars. Lucky for those who are playing poker in the state, PokerStars is of course, a top-rated brand. The new industry has already been successful with a few festival options showing a positive turnout and now the brand has announced a new cash game option for the state, Cardex.
Cardex Now Available
Cardex is a cash game option that is already popular among PokerStars players in other regions. The option is sure to bring traffic to the cash tables in the Keystone State. The poker challenge gives player tasks each day for playing cash table hands. The goal is to win cash, with up to $5,000 up for grabs each day.
PokerStars began the special option in January and continued through February 9th. Players had to opt-in every day to take part so that they were eligible for the special prize money. As the contest has just ended, we have no idea just how many players took part. It will certainly be interesting to see how many players took part and if it was successful, PokerStars is sure to add it again in the future.
Cardex is a bingo-style challenge where players are able to win prizes based on matching their cards after completing certain challenges. Players will see a spinning wheel that has five reels. Each reel will provide a card that must be matched by the players who opt in to the contest. The cards will be red or black and will show players what to do.
#1 US Gambling Site For 2021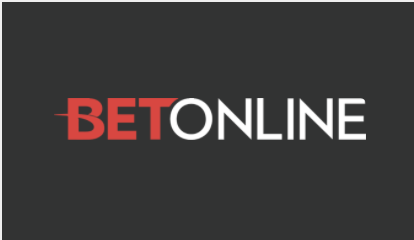 Accept Players From Every US State
Credit Card, Debit & Crypto Deposits
$3,000 New Player Welcome Bonus
Online Casino, Sportsbook & Poker
Advertisement
An example of a card would be one that has a black Ace on it. So, players will need to win a hand with a black Ace, be it an Ace of Clubs or Ace of Spades as a hole card. By matching the card, the Cardex device will register the completion and then reveal the next cad on the reel.
Players have to complete the reels in one day to receive an instant cash prize. The option is personalized and are based on the table stakes. Prize payouts will vary based on the player. Historical gameplay of the individual as well as preferences dictate prizes awarded. The prizes are chosen at random and can be $0.50 to $5,000.
Poker Success in PA
For PokerStars, the brand has already seen great success in Pennsylvania. Online gamblers have readily taken to the poker offering, logging on to take part in cash games and tournament options. The brand just recently finished up their first Winter Series in the state, with 30 total tournaments on offer.
The series was set to offer $675,000 in guaranteed prize money but ended up with over $800,000 due to player participation. The Main Event was the big draw, with 452 entries, which led to a total prize pool of over $126,000.
The success of PokerStars in the state is something that is being watched closely. For years, online poker has fell behind online casino by way of revenues. This could be the comeback that poker needs to get back in the game within the US online gambling industry.
Related Articles