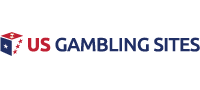 PokerStars PA Announces New Online Poker Tournament Pennsyl-MANIA
In the state of Pennsylvania, online poker is booming. Players in the state have access to cash games, tournaments and special events via just one operator, PokerStars. But if we had to pick one, this would be at the top of the list. PokerStars offers quality online poker gaming, with options for everyone from beginners to veteran players. Late last week, the brand announced a new option for tournament gaming titled Pennsyl-MANIA, featuring a $250,000 prize pool guarantee.
Pennsyl-MANIA
The single tournament option is one that will take place on May 17th. It offers a huge prize pool guarantee, actually the largest in the history of online poker in the state. The buy-in is $200 and will take place over two days. This is a relatively affordable buy-in which will allow players of all skill level to compete.
The tournament will play through Level 20, which should take around seven hours during the first day. On the second day, players will resume action at 19:00 ET on May 18th. Re-entries are allowed and players can buy back in until the late registration ends. Late registration is offered for the first five hours of gaming.
Right now, PokerStars PA is offering satellites with guaranteed seats to the event as prizes. Players can buy-in to the satellites for much lower than the $200 buy-in at just $10. It is expected that many players will try to win a seat via satellite before buying in for the full price.
#1 US Gambling Site For 2020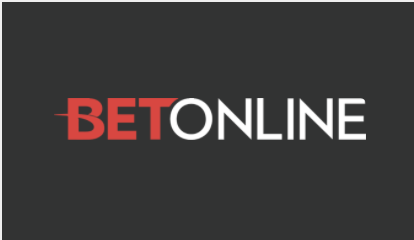 Accept Players From Every US State
Credit Card, Debit & Crypto Deposits
$3,000 New Player Welcome Bonus
Online Casino, Sportsbook & Poker
Advertisement
Possible Record-Breaking Prize Pool
In Pennsylvania, online poker players have taken to the game, particularly over the past few weeks. As the state has been under a stay at home order, players are looking for entertainment at home, with online poker taking center stage.
With the new Pennsyl-MANIA tournament, it is expected that a ton of traffic will be seen during the event. Not only due to the large prize pool but also because of the five hours of re-buys. We could see that the new event is the most popular to ever take place at PokerStars PA and the $250,000 guarantee may easily be surpassed.
Events in Pennsylvania have seen guarantees smashed time and time again. Just take the recent Pennsylvania Spring Championships of Online Poker High Tier Main Event. This tournament took place in April and offered the previously highest ever guaranteed prize pool of $200,000. With over 1,300 players competing, the event saw the prize pool jump to a whopping $368,200!
This is just one example as to how players are logging on in record numbers to compete in online poker events. It will not be surprising to see the $250k jump to $300,000 or even higher as players take part and rebuy when needed during the Pennsyl-MANIA event.
We will stay tuned to the action and report on the winner as well as the turnout and guaranteed prize pool as it ends up once the tournament comes to an end.
Related Articles