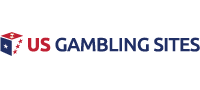 PokerStars Sunday Million Seeing Massive Action
Online poker giant PokerStars is known for offering players excellent tournament gaming both online and offline. There are certain events that the brand is known for, including the PokerStars Sunday Million. This past Sunday, the event celebrated its 14th anniversary in existence. The event was such as success that the tournament saw a record number of entries. The very next week, the Sunday Million then saw so much action the prize pool guarantee was increased by more than 50%.
Sunday Million Success
Just a short time ago, the 14th Anniversary of the event finished up with a record-breaking 93,016 players competing. Then, this past Sunday, the regular event saw so many players competing that the prize pool was increased to $2.3 million.
The final two players of the most recent Sunday Million were Roykus and lfmdcv. The players decided to cut a deal and chop over $300,000 in the process. The two players were able to outlast the field of 23,132 players before settling on a deal in the end.
After the deal was made, lfmdcv earned just over $149,000 while Roykus took home just over $159,000. Third place finisher Floesoe still earned a nice prize when claiming $94,277.52 in prize money.
#1 US Gambling Site For 2020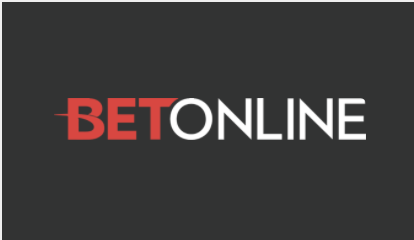 Accept Players From Every US State
Credit Card, Debit & Crypto Deposits
$3,000 New Player Welcome Bonus
Online Casino, Sportsbook & Poker
Advertisement
Additional Sunday Action
The Sunday Million is not the only tournament to take place on Sunday. Players have several options and with the High Roller Club Bounty Builder High Roller, it was another tournament that saw a huge prize pool on offer.
The event has a buy-in of $530 and with 3,203 entries, it created a prize pool of just over $1.6 million. Online player John Mccclean was able to outlast the competition to win just over $98,000 and then take home a whopping $79,773.49 in bounties. Taking down players in this event provides the bounty prizes which is an added incentive.
Second place finisher kropop was able to claim $98,698.68 in prize money with an additional $5,335.95 from the bounties. Third place finisher cyphellus earned a higher bounty prize of just over $12,400 and claimed $58,560.36 in prize money. This player earned more bounty money than the 2nd place finisher due to taking out more players during the competition.
Sundays are good days for poker gaming at PokerStars and we will most likely see the turnouts be quite larger than normal due to the need for players to stay indoors. Across the world, people are being asked to stay home due to the spread of the coronavirus. The virus has struck the entire world and to stay safe, it is recommended that everyone stay at home as much as possible.
For many, boredom set in early and in those regions where online poker is legalized, players are logging on in record numbers. For PokerStars, this can mean big business. It will be interesting to see over the next few weeks just how well the turnout is at the site for the big Sunday events as well as other options offered by the brand. We will report on any major happenings as they take place.
Related Articles