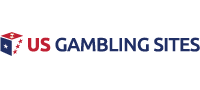 Real Gaming Adds 7-Eleven Stores as Deposit Option
Nevada online poker site Real Gaming has increased its deposit options by allowing players to do so at any 7-Eleven and Family Dollar stores.
The announcement came via press release and the RealGaming.com website, which now lists the convenience store deposit method along with check by snail mail, electronic check (ACH), wire transfer, and the cashier cage at South Point Casino. The 7-Eleven and Family Dollar deposits are facilitated via the PayNearMe transaction network.
Players wishing to deposit at 7-Eleven must first click on the option at the Real Gaming site and receive a barcode. That barcode must be printed out or written down to allow for scanning by the clerk at Family Dollar or 7-Eleven stores. Funds will be instantly deposited to player accounts at Real Gaming once the scan and the cash transactions at the convenience stores have been completed.
There are over 200 7-Elevens throughout the state of Nevada, making the newest method of deposit quite convenient. It may not be long before other poker websites in the regulated states of Nevada, New Jersey and Delaware also follow suit and permit this latest deposit option.
#1 US Gambling Site For 2020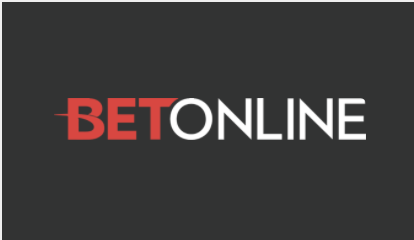 Accept Players From Every US State
Credit Card, Debit & Crypto Deposits
$3,000 New Player Welcome Bonus
Online Casino, Sportsbook & Poker
Advertisement
Real Gaming soft-launched in February of this year and has yet to make an impact within the Silver State market. The site is operated by South Point Casino, who has the distinction of being the first casino to receive an Internet poker license in the state, and the entire country for that matter.
It was widely reported at the time that South Point would be the first site to launch nationwide as well. However, the company chose a different path with regard to technological progress and instead revamped their software to enable online poker play to be possible on any mobile device without the need to download.
That decision may pay off in the future, as mobile gaming is expected to be widespread down the road. And now, Real Gaming followed that with another somewhat innovative and creative idea by partnering with the convenience stores in permitting deposits.
We can likely expect to see Sheldon Adelson's Coalition to Stop Internet Gambling make a statement regarding how the ease of depositing at 7-Elevens will make it simpler for the underaged to deposit and gamble online. However, such a deposit still requires the player to log onto their Real Gaming account before depositing to get the needed barcode in order to facilitate the transaction.
The Nevada online poker market currently finds about 150 players logged on and playing at the cash tables at any one time. WSOP.com enjoys slightly more than 60% of that market, while Ultimate Poker has captured the remaining 40%.
Real Gaming expects to make a dent in those percentages in due course and its latest deposit option may enhance that effort. Also, the site is looking ahead to the interstate partnership forged with Delaware, with New Jersey expected to eventually sign on to the Multi State Internet Gaming Agreement (MSIGA) as well.
Related Articles