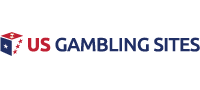 Record Turnout for PokerStars Pennsyl-MANIA
Every now and then, an online poker room will host a stand-alone poker tournament with a massive prize pool and nice value. Of course, PokerStars is known for such gaming options and since they are new to Pennsylvania, they decided to create an event specific to the state. Over the weekend, the Pennsyl-MANIA took place with a record number of participants competing as well as a huge increase in the prize pool.
Event Details
The tournament took place over two days during the weekend and had a buy-in of $200. This was $184 for the event and $14 in fees. With 2774 entries within five hours of late registration, the tournament set a new record for the state when it comes to total entries.
A new record was also set for the prize pool. The guarantee was set at $250,000. However, with so many players competing, it was increased to a whopping $515,946, more than double the guaranteed amount. The top prize came in at almost $75,000 which was also a record for the state.
Players were ready to compete in the event, especially since there is little to do in the state due to the coronavirus. Residents are choosing to stay home and play online poker as well as online casino games to avoid potential infection.
#1 US Gambling Site For 2020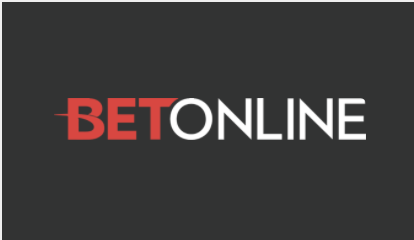 Accept Players From Every US State
Credit Card, Debit & Crypto Deposits
$3,000 New Player Welcome Bonus
Online Casino, Sportsbook & Poker
Advertisement
Previously, the largest event to take place in Pennsylvania in the online poker realm was the PASCOOP 45 High Main Event. This event took place on April 19th and featured a buy-in of $300. With 1315 entries, the event ended up surpassing the $200,000 guaranteed prize pool and reaching just over $368,000.
Helping the Event Along
To help the Pennsyl-MANIA event reach the large guarantee, the operator offered a special deal for players. Anyone who deposited $30 or more with a bonus code were provided a ticket to the Depositor Freeroll.
The freeroll offered $10,000 in value and provided the top 50 players with a ticket to the $200 event. This special deal helped to push the players to vie for a spot in the event. PokerStars is the only online poker ticket in town so players were not shy about taking up the site on this offer.
Along with this special event, PokerStars continues to offer quality options for their members. Right now, the brand is offering the special Stars Rewards Showdown where players can earn chances to win prizes worth up to $2,500.
To take part, players have to opt in to the challenge. This is done with the Challenges Window. After opting in, players must compete in real money games. This helps to earn Stars Rewards Chests. Each chest will open to reveal two hole cards and rewards. Players will win if their hole cards will make a better poker hand than that of the house. Community cards for a particular challenge are found at the site.
Once June arrives, it will be interesting to see what PokerStars offers their members. The summer is sure to be filled with quality poker action!
Related Articles