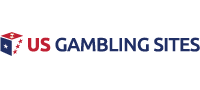 Seminole Hard Rock Hotel & Casino Reopens Poker Rooms
For poker players, the coronavirus pandemic has seen a complete shutdown of live gaming. When casinos closed, so did the poker rooms and in the United States, there is no clear answer as to when the poker rooms will be in full service again. Poker is a game that is played with others, that includes chips and cards that are shared. Because social distancing is a must to avoid the spread of the virus, the game generally cannot be played. However, for the Seminole Hard Rock Hotel & Casino, they have reopened their poker option at not one but two venues.
Two Properties Offering Poker Gaming
The Hollywood and Coconut Creek properties of the Seminole Hard Rock have now reopened their poker rooms. The reopening took place on June 12, after the two had been shut down since March 20. The poker services are only operational under Safe+Sound guidelines. This includes guests wearing masks as well as undergoing temperature screenings.
The properties must only be open at 50% max capacity. Only 25 of the 45 tables will be in operation. Active tables will have plexiglass dividers for social distancing purposes. Games will be played with six players max per table. The cards and chips used at the poker tables will be cleaned on a regular basis.
The poker room will not allow food. This cuts down on the need to remove a mask. Players can request a 60-minute dinner break during gaming. Only one table or seat change is allowed per player per session.
#1 US Gambling Site For 2020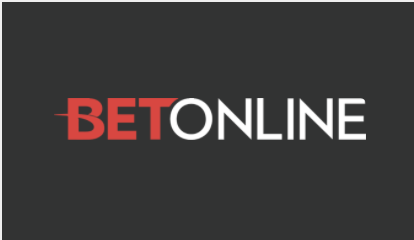 Accept Players From Every US State
Credit Card, Debit & Crypto Deposits
$3,000 New Player Welcome Bonus
Online Casino, Sportsbook & Poker
Advertisement
The properties are known for offering high profile tournament series. This includes WSOP circuit stops as well as Seminole Showdowns. So far, such events are not on the schedule. Seminole Gaming's poker team spoke to PokerNews, stating that when the time is right, the tournament gaming will return to the facilities.
Joining Hard Rock Tampa
The Hollywood and Coconut Creek properties reopened a few weeks after sister property Hard Rock Tampa reopened on May 21. The Hard Rock Tampa poker room saw an influx of player participation after reopening, which showcased the demand for gaming. The Hard Rock facility reopened based on the same guidelines and immediately saw players lining up to play.
The site actually had a waiting list where players would write their name down in order to be allowed into the poker room once a spot became available. The opening went well, and the property continues to see full gaming tables and lists of names waiting to take part.
It is expected that the poker rooms of the Coconut Creek and Hollywood will be just as busy with players.
The reopenings take place at a time when states such as Florida are still seeing and influx of covid-19 cases. Each property has air purification and disinfecting systems, which are used to help clean the space. It will be some time still for us to see if the reopening will have an affect on the number of coronavirus cases in the state.
Related Articles