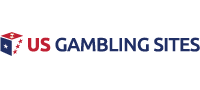 Unibet Online Series Kicks Off This Week
Over the next month, online poker players will be heading to Unibet Poker to take part in the Unibet Online Series. This series will be massive, offering a total of 132 events. Each event will have small buy-ins, making the option an affordable one for every player. In total, €1,000,000 in prize money will be up for grabs.
Details of the Series
The series will kick off on September 18 and continue through October 14. It will run together with the 2020 Unibet Open Online, offering four separate events on this schedule as well. There are four buy-in levels for each event, which allows players to compete based on their bankroll.
The smallest level is the Nano where buy-ins will be from €0.25 to €1. The second level is the Low where buy-ins range from €5 to €10. Next up is the Mid-level where buy-ins are a little higher at €25 to €50. The last level is the High section where buy-ins start at €100 to €1,100.
In October, players can compete in the Unibet Open Online as part of the Online Series the first event is the high option, having a €100 buy-in and €15,000 in prize money. There will also be a Warm-Up High, as well as two High 2-Days events with a ton of cash up for grabs.
#1 US Gambling Site For 2021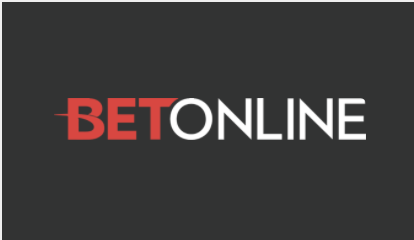 Accept Players From Every US State
Credit Card, Debit & Crypto Deposits
$3,000 New Player Welcome Bonus
Online Casino, Sportsbook & Poker
Advertisement
One 2-days event has a €100 buy-in and features a €25,000 prize pool. The second has a buy-in of €1,100 and features a much larger prize pool of €250,000.
Leaderboard Competitions
On top of the regular tournament action, the Unibet Online Series will also offer several leaderboards. There will be an overall leaderboard where players earn points for competing in all the events, except those in the Nano category. Players will earn one point for each tournament played in. Those who finish in the top 17% will earn additional points.
The overall leaderboard will pay prizes to the top 100 points earners. You also have a High, Mid and Low leaderboard. The High Board pays for the top 30 points earners, the Mid for the top 50 and the Low for the top 100.
The Nano category will also have a leaderboard but it will work a bit differently. To qualify for this leaderboard, players will have to compete in 31 of the 44 events. This board has a prize pool of just €1,500 so everyone who makes it to the board will earn the same amount of cash.
Even more is being offered by Unibet including the Bubble Burster Tournament. This even is only open to those who bubbled a tournament from the series. This tournament will take place on October 14 and is a single-entry. Players who bubble a Unibet Online Series event will be given a ticket to this event from the poker room.
The new series kicks off soon with players having plenty of time to review the schedule and map out a plan on which events to compete in. With four buy-in levels, there is truly something for everyone!
Related Articles