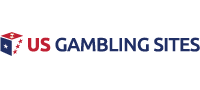 World Series of Poker Finalizes Schedule, Including Updates to Registration Process
Late last week, the World Series of Poker announced that the 2020 schedule had been finalized. By May, players from around the globe will descend upon the Rio All-Suite Hotel & Casino in Las Vegas, Nevada to take part in the largest WSOP in the history of the poker series.
Details of the 2020 Schedule
With the addition of eight new events, the 2020 edition of the WSOP will be offering a whopping 101 gold bracelet events. A total of 87 will be set up at the Rio while the remaining 14 will take place online. This year marks the largest WSOP ever as well as the most online bracelet events offered.
An official press release was not provided for the eight new events on the schedule, as the WSOP quietly provided more content for players. The goal of the new options was to fill in gaps between the lower buy-in bracelet tournaments and the Championship events.
On the schedule now are additional events including NL 6-Handed, Mixed Triple Draw Lowball, H.O.R.S.E., Mixed Big Bet, Limited Hold'em 6-Handed and PLO 6-Handed. These events have buy-ins ranging from $2,500 to $5,000.
#1 US Gambling Site For 2020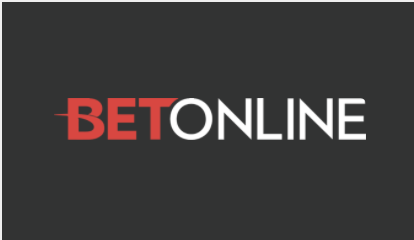 Accept Players From Every US State
Credit Card, Debit & Crypto Deposits
$3,000 New Player Welcome Bonus
Online Casino, Sportsbook & Poker
Advertisement
Registration and Payout Changes
Because the WSOP is offering even more events this year, that means more players will be congregating in one area. To handle the influx of players, the WSOP has devised a plan that will ensure players are quickly registered and seated. For the very first time, the WSOP has decided to separate in-person registration and payouts.
Players will register in one room while payouts will take place in another. This will avoid any confusion and ensure that less players are in the registration area. According to Ty Stewart, the WSOP Executive Director, several resources are being used like equipment, technology and people to ensure that the changes go off without a hitch and players have what they need to register as well as receive payment.
To register, players must have a Caesars Rewards card in hand. This can be reprinted if needed or obtained by new players at the Rotunda of the convention center at the Rio. To receive a rewards card, players will need a valid picture ID.
Another option is to register online. The WSOP is hoping that more players will utilize this option. This registration can be completed online or via mobile, with players able to bypass lines and get to their seat quicker. To get started, players need to set up an account and use a credit card to pay at BravoPokerLive.com. There are fees with this option, but the speed at which you can get to the table is much faster than traditional registration.
Players can also use a WSOP Tournament Account. This option was launched last year and can be set up at the cage and allows players to create an online account. Then, players use a kiosks at the convention center to print out a seat card.
Last year, around 20% of players taking part in the WSOP reportedly registered online. Officials are hoping that players will take advantage of the online option this year.
Related Articles