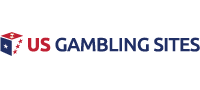 WSOP Ready for Spring Online Championships This Weekend
The poker action continues in the United States as more and more operators are offering online action due to the shutdown of casinos based on the spread of the coronavirus. Land-based options are non-existent in the state, so players are choosing to log online when they can to play online poker as a form of entertainment while staying at home. For the World Series of Poker, the brand has been busy setting up options for players. Having just finished their first Online Super Circuit, the WSOP will be offering their Spring Online Championships in New Jersey, Delaware and Nevada starting this weekend.
Spring Online Championships
The tournament series will run from April 5th to May 1st, offering several warm-up tournaments to begin then the traditional offerings. There will be 100 events on the schedule with over $4 million up for grabs. The Warm-up portion will begin with a $30 No Limit Hold'em DeepStack that offer $30,000 in prize money with a $100 NLH and $50 NLH 8-Max Turbo following. These events offer $20,000 and $15,000 in prize money respectively.
The series includes many different events with special options on offer. The feature is of course the Main Event. This tournament will offer $300,000 in guaranteed prize money with a buy-in of $525. The Main Event is sure to be a big draw among players and the $300k prize pool will most likely be surpassed if players continue to log online in record numbers.
There will be several events with $500 and $1,000 buy-ins for high rollers, while the low rollers can participate in the events with $10 and $20 buy-ins. The WSOP is also offer player appreciation events to provide added options for those taking part. Players can compete for just $100 for a chance to win a piece of the $100,000 prize pool. Random prizes will also be on offer where players can win cash prizes at random.
#1 US Gambling Site For 2021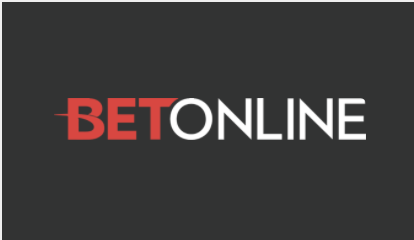 Accept Players From Every US State
Credit Card, Debit & Crypto Deposits
$3,000 New Player Welcome Bonus
Online Casino, Sportsbook & Poker
Advertisement
Continued Online Poker Gaming
The WSOP has been able to adapt easily to the coronavirus shutdown due to already offering established online poker gaming. The brand recently launched the new Online Super Circuit and it was a huge success. The series offered up over $1.2 million in guaranteed prize money. However, this amount soared past the guarantee and reach over $3.9 million by the time the last tournament finished up.
After the success of the Online Super Circuit, the WSOP wasted on time getting ready for the Spring Online Championships and offering a full schedule of events. There are multiple options per day, ensuring players have access to a ton of content while playing online poker from the WSOP site.
We will watch and see how this series plays out and if the WSOP will be able to see such a massive turnout this time around as they did with the Super Circuit. It would not be surprising to see the prize pool guarantee smashed this time as well.
Related Articles