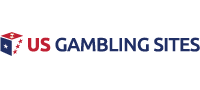 Possible Memorial Day Reopening for Mississippi Casinos
Over the past few days, we have seen several states produce plans for reopening. For the most part, the process is being completed in stages just like the federal government requested via guidelines provided over a week ago. In Mississippi, Governor Tate Reeves has provided information on reopening, stating that he hopes casinos in the state will be up and running by Memorial Day.
New Information
During a press conference yesterday, Reeves discussed the reopening process. For the casinos, he stated that players can expect the venues to be different than they were before closing on March 16th. Social distancing will be required, and changes are coming to table games. According to the governor, casino operators are aware of the requirements and are comfortable with them.
The governor has already received reopening and operation plans from casinos as well as the state's Gaming Commission. The administration has been in touch with both to be able to move forward once the option to reopen is available.
Both the commission and the casinos have work to do in order to make the gaming environment safe for players to enjoy card games and handle chips. With a tentative opening date of Memorial Day weekend, which starts on May 22nd, casinos have plenty of time to get things prepared for opening.
#1 US Gambling Site For 2021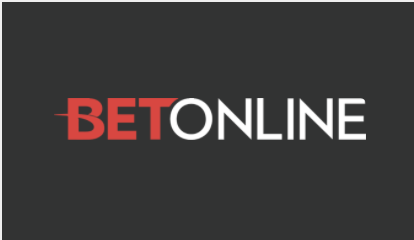 Accept Players From Every US State
Credit Card, Debit & Crypto Deposits
$3,000 New Player Welcome Bonus
Online Casino, Sportsbook & Poker
Advertisement
The Silver Slipper is one venue that is excited about reopening. General manager of the property, John Ferrucci, stated that the casino will reopen in stages. Not all employees will be back in the beginning. Table games will most likely not be offered during the first weekend. The buffet will be one of the first areas to reopen. However, it will be different.
Guests will not touch utensils and staff members will be on hand to dish out what the guest would like to eat. Everything will be handled by staff members to cut down on the touching points at the buffet.
The goal is to ensure that both guests and employees can stay safe as the casinos get back up and running. Once the casinos are back up and running, it will help those who applied for unemployment to get back to work.
Possibly the First?
If the casinos in Mississippi begin reopening Memorial Day weekend, they would be among the first to do so in the US. Across the nation, operators are making plans to get back to work, but have yet to have finalized dates for reopening provided by their governors.
Once any state gets back to casino gaming, we will have an idea as to how the venues will be able to perform. It is unclear as to if players want to get back to playing slots and table games. Of course, people are ready for entertainment, but are they ready to risk still being out and about among other people while the coronavirus is still spreading?
Only time will tell if Mississippi will open casinos and if they will see foot traffic as the pandemic is still ongoing.
Related Articles