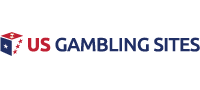 Seattle Mariners at Milwaukee Brewers Betting Preview
The Seattle Mariners and Milwaukee Brewers will begin a three-game series in Milwaukee on Tuesday. Both teams had an off day on Monday, so both should be fully rested for this one.
Long Road
The Mariners are currently 35-47 and in dead last in the American League East. They are 6-4 in their last 10 games, which has been one of their better runs so far this season. After having Monday off, they will take on the Brewers in Milwaukee, then finish the month of June on the road in Houston against the Astros.
Marco Gonzalas will get the start in the first game of the series against the Brewers. Gonzalas is 8-6 this season, which is the most wins this year for a Seattle starter. He also has 67 strikeouts along with a team-leading 4.38 ERA. The 27-year-old left-hander got the win in his last start over the Kansas City Royals after allowing just two earned runs over 6 2/3 innings. Gonzalas is now on a three-game win streak which he will look to continue against the Brewers.
Leading the offense for the Mariners has been right fielder Domingo Santana. He currently leads the team in batting average with .282 and in RBI with 59. In Seattle's last game, Santana went 2-for-3 with three runs, including a solo home run, despite losing 8-4 against the Orioles. Since the departure of Edwin Encarnacion in a trade with the Yankees, Daniel Vogelbach has been their team's home run leader this season with 18.
#1 US Gambling Site For 2020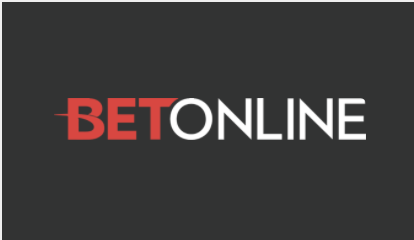 Accept Players From Every US State
Credit Card, Debit & Crypto Deposits
$3,000 New Player Welcome Bonus
Online Casino, Sportsbook & Poker
Advertisement
Needing To Rebound
Milwaukee is 42-36 this season and one game back from first place in the NL Central behind the Chicago Cubs. The Brewers were off to a hot start early in the season but have slowed down in May and June. They are 3-7 over their last 10 games and are looking to get on track before the All-Star break arrives.
Getting the start for the Brewers will be right-handed pitcher Zach Davies, who has been very solid for them all year long. Davies is now 7-1 this year with a 3.06 ERA and 53 strikeouts.
Despite having a strong start to the season, Davies had his worst start so far in his last outing against the Padres, giving up five runs in just 2 2/3 innings, making it his shortest start of the year. Along with being his shortest game this year, Davies gave up a season-high nine hits. He will be looking to get back on track in this next start at home against the Mariners.
The Brewers are led by the 2018 NL MVP, right fielder Christian Yelich. He currently leads the team in home runs with 29, RBI with 63, and batting average at .342. Clearly, he is having another great season, and doing everything he can to push the Brewers back into a top spot for October.
What to Expect
The Brewers are the better team in this game, but they are in a slump, and their pitcher just had his worst start of the season. Despite how much they have fallen off from the start of the year, the Brewers should win this game and use this series to get back on track and fight for the lead in the NL Central.
Related Articles