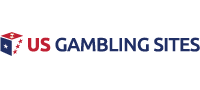 Tribal Gaming Hit Hard Due to Coronavirus Pandemic
Millions of people in America as well as around the world have been diagnosed with the coronavirus. After it began to show up in the US in February into March, businesses began to close in an attempt to slow the spread. For casinos, it meant a complete shut down and many are still not in operation. Along with commercial casinos closing down, so did tribal operated venues. Many Native American tribes rely on gambling as their main source of income. Without this money coming in, communities are struggling to make ends meet.
Tribal Gaming in Wisconsin
Across the United States, there are around 241 tribes that offer casino gaming. In the state of Wisconsin, 11 tribes are in operation. It has been estimated that as much as $22.4 billion will be lost by tribal operators due to the closures. This is more than 50% of their projected revenues for 2020.
The National Indian Gaming Association has been on top of the numbers since day one, hoping to protect the welfare of tribes across the nation. Chairman of the group, Ernest Stevens Jr., a Wisconsin Oneida Nation member, stated that gaming plays a big part as to what the tribe survives on. In many cases, if they do not have gaming, then they do not have money.
Casinos in Wisconsin brought in almost $1.3 billion in gross revenues during the 2018-2019 fiscal year. This was generated from almost $17.6 billion in wagers. This total will not be reached during the current fiscal year as the casinos have been closed down for months due to the virus. Plus, once they open back up, they will not see the traffic flow as they normally would, which will only mean lower earnings.
#1 US Gambling Site For 2021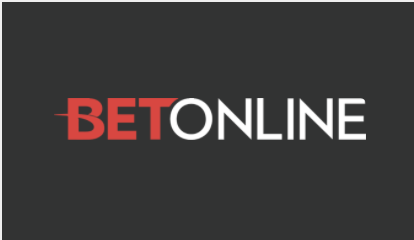 Accept Players From Every US State
Credit Card, Debit & Crypto Deposits
$3,000 New Player Welcome Bonus
Online Casino, Sportsbook & Poker
Advertisement
An Inside Look at the Impact
The Ho-Chunk Nation is a tribal group that operates six casinos in Wisconsin. Their casinos bring in over 80% of the annual operating budget of the tribe. Ho-Chunk Nation president Marlon WhiteEagle, commented that the closures have crippled the tribal economy.
According to WhiteEagle, the Legislature of the tribe has delayed the approval of the next budget. It would normally take effect on July 1. However, they must reassess based on how the casinos will do when they reopen to figure out what that amount can be.
The Forest County Potawatomi Community is also suffering. According to the community's attorney general, Jeff Crawford, there has been a loss of over $70 million from the two casinos operated by the tribe. With no revenues coming in, the tribe has been forced to remove some government services and furloughed around 60% of employees.
The tribal government has been cut in half and they do not have an effective operating budget that can be used to provide services. The tribe has been whittled down to only essential government services in order to take care of members.
Non-tribal members have also been affected by the closures. Around half of the 27,000 people who work in the casinos in Wisconsin are not a part of the tribe. This has led to even more job losses in the community as a whole.
Related Articles