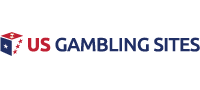 Caesars Entertainment, Inc. to Sell Harrah's Louisiana Downs Casino to Rubico Acquisition Corp.
Due to its tie-up with Eldorado Resorts, Caesars Entertainment, Inc. has been set to offload properties as part of terms of the deal. The two joined forces in late July after the $17.3 billion deal was completed. The new group will now use Caesars name within its venues. Late last week, Caesars announced alogn with VICI properties, its real estate investment trust, that they would sell the Harrah's Louisiana Downs Casino, Racing & Entertainment to Rubico Acquisition Corp. for $22 million.
Bossier City Racino to be Sold
With the acquisition agreement, Caesars will see $5.5 million of the proceeds go to VICI. A total of $16.5 million will go to Caesars. Adjustments will be made for cash and networking capital. Both companies announced at the time of the sale decision that the annual base rent payments made within the Regional Master Lease between the two will continue as normal.
After Caesars came out of bankruptcy, they created a real estate investment trust known as VICI. This occurred in 2017. As part of the trust, VICI owned several casinos operated by Caesars in the US and they are leased back to the company for use.
As far as Harrah's Louisiana Downs is concerned, the new acquisition deal should be completed late this year or early next year. It will be subject to closing conditions as well as regulatory approvals. The sale of the venue is the first for Caesars after the finalization of the deal involving Eldorado Resorts was completed.
#1 US Gambling Site For 2021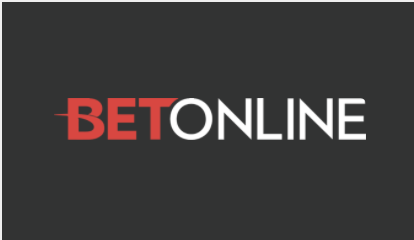 Accept Players From Every US State
Credit Card, Debit & Crypto Deposits
$3,000 New Player Welcome Bonus
Online Casino, Sportsbook & Poker
Advertisement
Eldorado To Sell Shreveport Casino
In the next few months, the Eldorado Resort Casino located in Shreveport, Louisiana will be sold to Twin River Worldwide Holdings. This is part of a bigger deal that involves two more properties in other states. This deal must also see regulatory approval given and closing conditions met. It will take until next year before this deal will be finalized.
Caesars has been getting rid of assets left and right as it looked to combine with Eldorado. Back in April, it was announced that the Shreveport casino would be sold along with the Bally's Atlantic City Hotel & Casino plus the Montbleu Resort, Casino and Spa.
Twin River will pay a whopping $155 million for several properties of Eldorado. They will be done with the purchase of Bally's by the end of this year and will pay a total of $25 million.
With the two trying to merge into one giant company, one condition was that both parties offload some casinos to prevent competition issues once they became one operation. The two did not balk at the idea and quickly got to work getting rid of properties so they could see the merger approved as quickly as possible. However, the process would take some time.
The two companies had to be approved in each operating state, which took some time. The last state to approve the merger was New Jersey. The Garden State took their time, checking every aspect of the deal out before giving the go ahead.
Related Articles