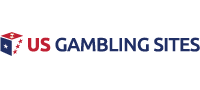 Circus Circus to Reopen Hotel a Year After COVID-19 Began
The Circus Circus Reno Casino is getting ready to reopen in Nevada. The Las Vegas casino closed down last year when the COVID-19 pandemic began and has yet to reopen its doors. The location and regular visitor traffic were a main reason for the long-running closure.
April 8 Reopening
The casino will reopen in downtown Reno on April 8. The Circus Circus venue was first opened in 1978 and a staple in the area. The casino is connected to the Eldorado and Silver Legacy via a skywalk. Back in March 2020, the casino shut down services when Governor Steve Sisolak ordered the casinos to close.
The lockdown lasted for eleven weeks and by early June, casinos were allowed to get back to work at a lower capacity percentage. Some casinos opened immediately while others stayed closed a bit longer. For the Circus Circus, the gaming floor and the midway carnival were back in business in June.
The hotel remained closed though. There was not enough foot traffic for the casino to dictate allowing the hotel rooms to stay open. The reopening process occurs just before summer vacation begins, which is a big win for Circus Circus.
#1 US Gambling Site For 2021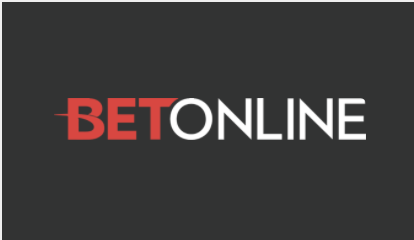 Accept Players From Every US State
Credit Card, Debit & Crypto Deposits
$3,000 New Player Welcome Bonus
Online Casino, Sportsbook & Poker
Advertisement
The casino property caters to families due to its circus theme and midway games. Families can easily book vacations with the operator, as adults have the casino to enjoy, and kids like to play the midway games.
The Reno area has done well with the recovery process as venues have reopened and then offered higher capacity percentages as of late. It is expected that the Circus Circus will see steady traffic as the region does not rely on airline passengers to function.
Glenn Carano, the regional president and general manager for the casino, stated that Circus Circus is looking forward to welcoming back guests of all ages to the hotel, restaurants, attractions, and other amenities of the property.
Additional Services and COVID-19 Update
Along with the hotel space, Circus Circus will reopen its William Hill Race & Sportsbook. Players will be able to place wagers as well as enjoy additional services. The El Jefe's Cantina and Bar will also reopen along with additional restaurants and stores.
As far as COVID-19 is concerned, the area of Reno is still being affected. It was just announced by the local health department that there are now more cases of B.1.1.7, which is the UK variant of COVID-19. It is believed that the variant is being spread through private gatherings and sporting events, along with domestic air travel and people traveling from state to state.
In the health department is requesting that anyone in the area needs to social distance, wear a mask, and wash their hands. The virus strain is highly transmissible and has a high mortality rate. Another variant has made its way to Washoe County, the one from South Africa.
Casino operators like Circus Circus will continue to keep protocols in place to ensure that players and employees stay safe. Social distancing measures and mask wearing are a must. Cleaning and disinfecting schedules are also maintained, even more so in high traffic areas.
Related Articles