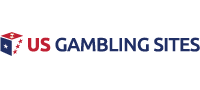 Connecticut Sports Betting Bill Moves Forward With Integrity Fee
Summary: A sports betting bill in Connecticut has moved forward and includes an integrity fee of sorts.
Sports betting legalization is being considered across the United States, including in Connecticut. The state does not currently have a professional sports team within their borders, but they may become the first to offer an integrity fee, something that the sports leagues have been wanting to see as regulation continues across many US states.
Last week, the state hosted a committee meeting that took place over eleven long hours, focusing on several gambling expansion bills. A new sports betting bill was heard earlier this week within the House Public Safety and Security Committee that has a chance to move forward.
Integrity Fee Included
The bill involving sports betting was introduced by Representative Joe Verrengia, the chairman of the above mentioned committee. The rep expects that the bill will move quickly possibly as soon as one week.
#1 US Gambling Site For 2020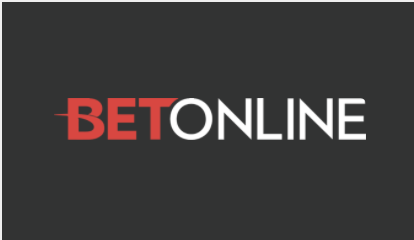 Accept Players From Every US State
Credit Card, Debit & Crypto Deposits
$3,000 New Player Welcome Bonus
Online Casino, Sportsbook & Poker
Advertisement
The bill has a handle integrity fee of 0.25% which is what professional sports betting leagues have asked for in other states. Representative Verrengia says that his idea for sports betting does vary though basd on where the money would be used for.
In his bill, a portion of the integrity would be used in a partnership between the leagues and the state's Department of Economic Development. The rep says that in return for the fee, they would create more of a presence in Connecticut.
The partnership could include the leagues bringing pro exhibition games to Connecticut as well as supporting sports involving kids. Not all revenue from the integrity fee would go to the partnership plans. According to the representative, the details can be negotiated with the professional sports leagues.
Additional Bill Elements
Along with the integrity bill and details surrounding how it would be used, the sports betting bill also has additional elements. The bill would allow tribal casinos to operate sports betting along with commercial gaming venues. The lottery would also be allowed to take part as well as off-track betting parlors.
Online gaming and mobile options would be allowed with players having to register remotely. Wagering can also take place on college and professional sporting events. Prop bets and in-game wagering would be authorized.
All of these details combine hit all the high points that would see the new industry reach its full potential. Now, it is just up to the lawmakers to move the bill forward. Rep Verrengia is confident that the bill will move forward but if it actually does will only be seen as the legislation is reviewed.
If the bill can move on and pass into law, the state would be able to capitalize on a market that continues to grow and expand. Across the US, states are passing legislation and getting in on the sports betting action. There are millions to be earned and already states are reaping the benefits in tax dollars from legalization.
As sports betting legislation is moving forward, other areas are also gaining attention. States are considering online gaming, including poker and casino options. Hopefully, the upswing in sports betting legislation will lead to a gambling shift, with states moving forward in other areas as well including online gaming.
Related Articles