Our in-house expert for all things regulation, Jackson covers all major recent developments across US states relating to gambling laws & legislation.
Joined: June 26, 2018
Articles: 499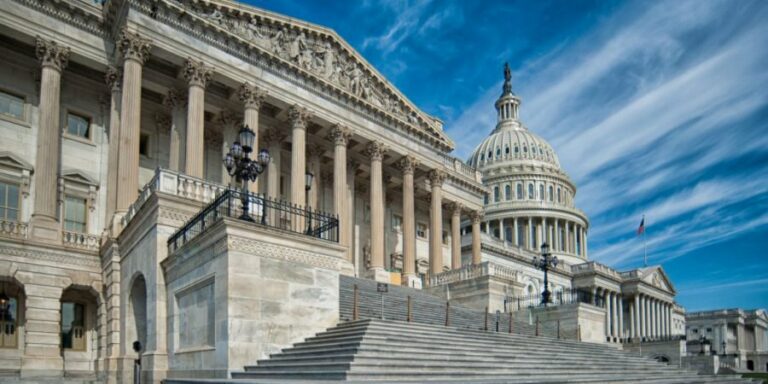 Sports betting is one step closer to fruition in Washington State.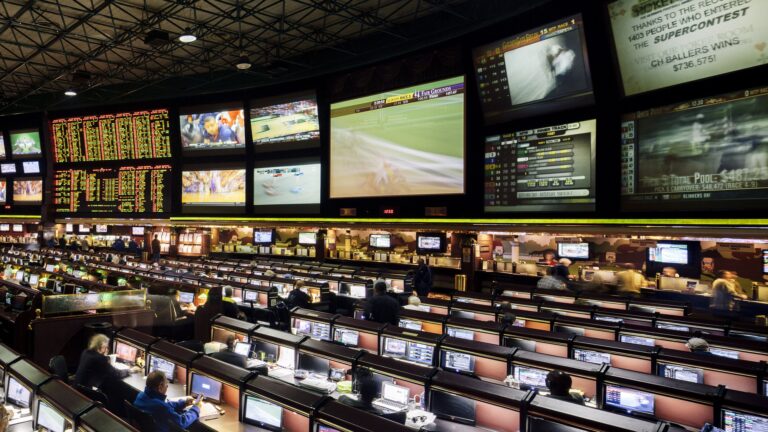 A single sports betting bill remains under consideration in the state, with hopes that the governor will sign it into law if it can progress through Legislature.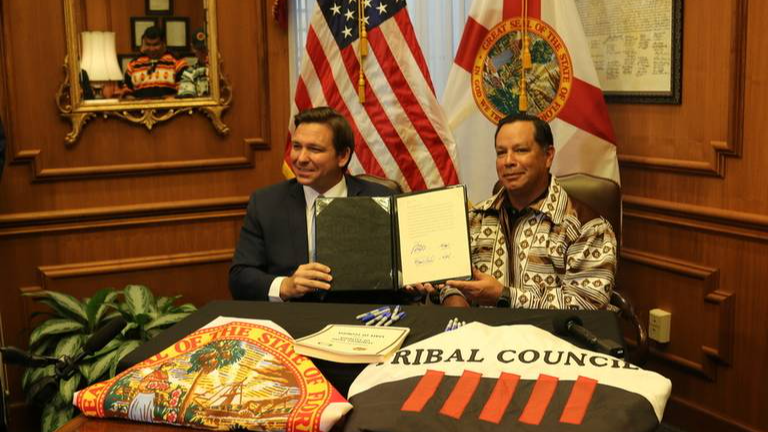 Governor Ron DeSantis and the Seminole Tribe had amended the compact, removing language involving online casino gaming.