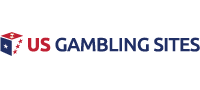 FanDuel Expands Live Dealer Gaming with Evolution Deal
When it comes to online gambling services, players seek out live dealer games. With live dealer, players have access to quality table games in a live setting. The games are more exciting and with an element chatting involved with the dealer, more realistic gameplay is provided. Top online gaming sites tend to offer live dealer gaming and add to their content to keep players coming back for more. In the United States, the FanDuel Group has announced that a new deal has been signed with Evolution, a top supplier of live dealer content. The deal will see FanDuel start offering live dealer in Pennsylvania and expanding to new states in the future.
Live Dealer Games
FanDuel will now be able to offer premium gaming options via its online operations in Pennsylvania as well as other states where online casino games are legalized. Jesse Chemtob, the general manager for casino products at FanDuel, commented that the brand is really excited to offer its loyal customers more live casino gaming options.
The company sees live dealer games as a key driver in the goal of continual success in the United States when it comes to online casino market growth. FanDuel will now be able to offer players the best of the best with access to the full portfolio of Evolution on offer.
The live dealer games provide a fun way for players to enjoy brick and mortar table games from home. Digital interfaces are used, like those of an online casino game. however, the random number generator provided by the computer is not used and a real human dealer completes the game moves.
#1 US Gambling Site For 2021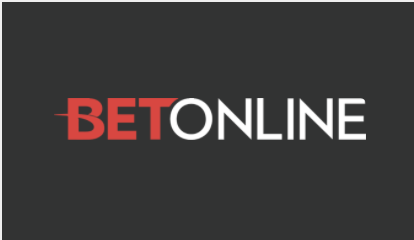 Accept Players From Every US State
Credit Card, Debit & Crypto Deposits
$3,000 New Player Welcome Bonus
Online Casino, Sportsbook & Poker
Advertisement
Footage of the live games are streamed to the player at home, making it a fun and exciting way to play blackjack, baccarat and roulette. These games from Evolution will first launch in Pennsylvania and be streamed from a studio in the state. It is expected that games will launch in other states as well once they go live in the Keystone State.
Evolution has the Monopoly
In the United States, live dealer games are provided mainly by Evolution. The only other studio in the US is Ezugi, but Evolution acquired that former competitor two years ago. They currently offer services in New Jersey and Pennsylvania but have options to offer live dealer services in other states as well.
Over the past year, the stock value of the company has almost tripled and the company was barely affected by the COVID-19 pandemic in March. Essentially, the brand has benefited from the virus as players were unable to visit land-based casinos for months. With the live dealer games a similar option to traditional table games, players easily made the switch to online play.
Evolution has also signed deals with PointsBet, DraftKings and BetMGM. This will provide the brand with an even larger monopoly in the US. It will be interesting to see if any competition comes into the states in the future or if Evolution will continue to be the go-to brand when it comes to online live dealer gaming.
Related Articles