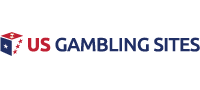 Hard Rock's Plan for Bristol Casino Earns Lottery Board Approval in Virginia
The process of adding casinos in the state of Virginia has been a long one. For quite some time, certain cities in the state have been trying to obtain approval to begin construction on a casino site. This week, the Virginia Lottery Board finally approved one plan to move ahead. Hard Rock International and local partners have been given precertification to build a casino in Bristol.
Preferred Operator Gets Approval
In early 2020, Hard Rock was chosen by the city as the preferred operator for a new gaming venue. Now that Hard Rock has earned pre-certification, the process is not yet complete. The plan by the company must be approved by the voters of the city before it can move forward.
The company has a long road to go before it can even think about offering casino gaming in Bristol. Over the next few months, several steps must be completed to move forward. With the board approval, Bristol will move ahead with a citywide referendum. This will take place in November. During voting, residents will decide if Bristol should be home to a new casino.
Before that can happen, the Bristol City Council will need to approve a resolution that asks the Circuit Court to order the referendum. This should be done next week. The efforts in Bristol are part of a larger casino push to see Las Vegas style gambling facilities added. The venues are approved for cities that are in need of financial assistance to build their local economy.
#1 US Gambling Site For 2020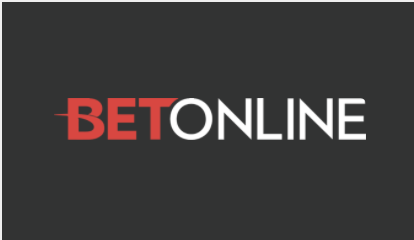 Accept Players From Every US State
Credit Card, Debit & Crypto Deposits
$3,000 New Player Welcome Bonus
Online Casino, Sportsbook & Poker
Advertisement
Essential Funding in the Works
Bristol was chosen as one of the gambling towns due to their need for additional funding. After the pre-certification application was approved, the team of the Hard Rock Bristol stated that they look forward to the project as it will provide the city with critical funding that will be used to support schools, first responders and teachers. The venue will also help to stimulate the economy in the city and across the region.
So, what would the Hard Rock property look like? Well, the initial plan includes as many as 2,700 slot games. There would be around 100 table games and a sportsbook for sports betting. A hotel is included in the plans, set to house as many as 750 rooms and suites.
For dining, the property would be home to seven restaurants and four bar areas. Shopping is also included in the plans with retail space taking up 30,000 square feet. Meeting and convention facilities are also to be located on-site with as much as 50,000 square feet of space constructed.
On top of all that, the property will also include an indoor entertainment venue with 3,200 seats. An outdoor entertainment venue that can house 20,000 people is also in the works.
Hard Rock has estimated that the new property would serve around 4 million or more tourists each year. This would be a huge jump with guests expected to come form the state as well as from nearby Tennessee.
Related Articles