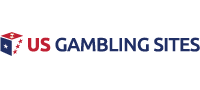 Nevada Hits Record with March Madness Sports Betting Figures
Sports betting is big business in the US now, thanks to several states having passed legislation to allow the industry to begin within their borders. While several states are just now getting in on the action, one has been offering services for many years now. Nevada is the only state that has been able to offer full-service sports betting for the past few years. There was worry that the state would suffer with others getting involved in sports betting, but that does not seem to be the case. With March Madness taking place recently, the state was able to reach a record-setting monthly handle with close to $600 million wagered.
Great Month for March
March was a wonderful month for Nevada as the state was able to set new records involving sports betting. The close to $600 million in sports betting handle produced monthly revenues of $32.5 million. This is a 5.4% increase from the previous monthly high.
The majority of the wagers for March came from March Madness, the men's NCAA basketball tournament series. The handle from March Madness was a whopping $495 million. Sports books had a hold of 7.1% from basketball for the month, earning over $32.5 million in win. The win and handle busted records previously set by the state.
Sports books in Nevada know that the first four days of the tournament series will be the largest betting event of the year, even larger than the Super Bowl. The tournament was even more lucrative than ever before with close to $500 million in wagers showcasing the popularity of the event. Last year in March, the handle came in much lower at $437 million. Go back even further and the handle was in the $300 million range.
#1 US Gambling Site For 2021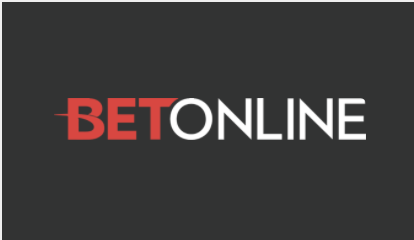 Accept Players From Every US State
Credit Card, Debit & Crypto Deposits
$3,000 New Player Welcome Bonus
Online Casino, Sportsbook & Poker
Advertisement
Stiff Competiton
Nevada was facing stiff competition in the sports betting sector for the first this year involving March Madness, so it was unsure as to what to expect. In New Jersey, the state was the toughest competition for Nevada. For their first ever March Madness, New Jersey was able to generate $106 million in handle with $10 million held from those wagers. The month saw over $370 million wagered in the industry.
In New Jersey, the majority of the sports bets placed are done so via mobile device. Nevada does not break down their mobile and retail wagers separately as New Jersey does. For the Garden State, they were able to bring in around 80% of wagers from mobile while it is estimated that Nevada sees around 50 to 70 percent from mobile devices.
Over the next few years, as sports betting becomes more prevalent in the US, there will be even more states to compete with Nevada. The state seems to have a good base of gamblers who wager on sports betting so there shouldn't be any slow down as to wagers being placed throughout the year.
However, when neighboring states begin to offer services, players may opt to stay in their home state to place their bets instead of visiting Nevada to bet. Only time will tell how Nevada will truly be affected by sports betting across the nation as it continues to grow and expand.
Related Articles