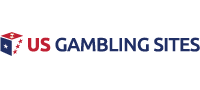 Poker Room Reportedly Coming to Live! Casino & Hotel Philadelphia
Work has continued to for quite some time for the new Live! Casino & Hotel Philadelphia venue. The new casino is owned by the Cordish Companies and is one of two casinos the company has been working on this year. The Philadelphia casino is supposed to open early next year and it seems a poker room is in the mix. It was unclear during early plans if poker would be offered. Now, a reporter has provided insight into a new 29-table poker room.
Poker Room Coming
Poker reporter Anthony Cicali provided a video on his Twitter account detailing the new poker room for the Philadelphia casino. A short video was provided that revealed a poker table going into the casino. In the Tweet, Cicali confirmed that the casino will have a live poker area and the casino should open sometime in mid-January.
A representative of Live! was asked via an Instagram post revealed that the poker room is coming to a reality. The rep said that a poker room will be in the casino but when it will open will depend on COVID restrictions.
The Cordish Companies already operates the Xfinity Live! Philadelphia venue but it is closed due to coronavirus pandemic restrictions. All casinos in the city must stay closed through January 1. At this time, the casinos in the region should be able to open, unless restrictions are continued.
#1 US Gambling Site For 2021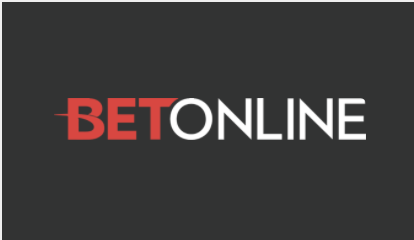 Accept Players From Every US State
Credit Card, Debit & Crypto Deposits
$3,000 New Player Welcome Bonus
Online Casino, Sportsbook & Poker
Advertisement
The Live! Philly facility is located in the Stadium Entertainment District. The property will offer more than 125 table games and 2,200 slot games. The casino will host a grand opening once it can verify its opening date.
Poker Issues
When it comes to poker in live form, there are issues to consider because of the pandemic. The coronavirus is highly contagious and it can easily be spread from person to person. This is why the casinos are shut down so that the spread of the virus can slow down.
In areas where poker is taking place in live format, there are precautions being taken. Each location is different, but for the most part, similar rules are being followed. Every player must wear a mask, with the poker chips and cards cleaned on a regular basis. Some poker rooms do not allow players to move from table to table.
Hand sanitizer is located in the poker rooms so that players can clean their hands. Drinking and food service is not allowed as well to avoid the need to remove a mask.
These restrictions will most likely be in place at Live! Philly, if the venue is allowed to open its poker room once the casino is fully operational. It is unclear as to what the casino has in mind as far as restrictions are concerned.
We imagine that once the casino is open, more details will be provided as to how it will function, including COVID-19 protocols. The venue may even be delayed in opening if the restrictions in Philadelphia continue through January into February. Only time will tell what the outcome will be.
Related Articles