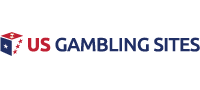 Power Issue Causes Slot Machine Payout Problem at Encore Casino
We rely on poker for everything we do. From being comfortable at home to working, we need power to survive. We also need power for our entertainment. At casinos, we rely on electricity to power slot games as well as help provide dining and other entertainment. When the power goes out at a gaming venue, it can spell disaster for players as well as the operator. In Massachusetts, the Encore Boston Harbor Casino was recently subject to a power glitch that resulted in in player frustration as payout from slot games were delayed.
Power Outage Affects Over 2,800 Slot Machines
On Friday, a power issue at the Encore resulted in over 2,800 slot machines being affected. The casino saw the ticketing system of the games affected which meant that representatives of the venue had to use hand-payout methods for jackpot prizes.
According to Eric Kraus, a spokesman for the casino, reverting back to the hand-paid method was the only option and the issue with the slot machines has been resolved. An investigation is being conducted to try and figure out the cause and to avoid the problem from happening in the future.
While the casino says the outage was brief, players do not agree. According to those on-site, money was stuck in machines, whether a win had occurred or not. Players reported to various media outlets that the machines were shut down for hours and players could not take their money out.
#1 US Gambling Site For 2020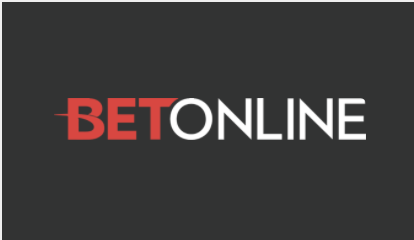 Accept Players From Every US State
Credit Card, Debit & Crypto Deposits
$3,000 New Player Welcome Bonus
Online Casino, Sportsbook & Poker
Advertisement
The casino said the issue started at around 9pm on Friday and continued for under two hours. Players said the games shut down during gameplay and showed a call attendant message. In some instances, players said that some games were up and running while others were shutdown.
Continual Problems
The shutdown of the slot games is just one of a few problems that the Encore Boston Harbor has been subject to over the past few months. The casino has seen a downturn when it comes to revenues and are trying to find a way to get back on their feet.
The slot game issue is just another problem to add to a list of reasons why players might be turned off from visiting the property. While the problem is being taken care of, it does make one a bit skittish to play the slots if there might be a risk of funds becoming stuck inside a slot game.
Earlier this year, news broke that the casino is facing an issue with minors and fake IDs. Individuals who are underage continue to try and gain entry into the casino, with the venue turning away about 600 to 800 people a month.
Some of those turned away are minors but others have fake IDs or do not have proper identification. Players must be able to provide proper ID when trying to gain access to the gaming floor of the facility.
For now, the casino must come up with a solution for the slot gaming issue. While it was only a minor problem, it is just another thing that might decrease the revenue earnings of the property even further. Hopefully, whatever caused the problem will be taken care of and the casino will be able to see an increase in player traffic along with revenues in the near future.
Related Articles