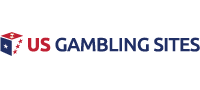 Sports Betting Falls Short in Pennsylvania for February
Summary: Despite more casinos offering services, sports betting revenues fell short in February in the state of Pennsylvania.
Sports betting is alive and well in the United States. Since last summer, several states have started to offer the option due to the Supreme Court overturning the Professional and Amateur Sports Protection Act.
With sports betting in full swing in many states, millions of dollars in revenues are being generated. Pennsylvania is one state that offers sports betting, having only been in operation for a short time. The Pennsylvania Gaming Control Board recently revealed the February revenue totals with the casinos in the state falling short after revenues declined.
Down February
The handle and revenues declined in February for Pennsylvania. This was surprising as the state now offers even more sportsbooks than before. The six licensed sportsbooks in the state maned to bring in a handle of $31.5 million. With betting revenues totaling $1.95 million. This is just under the $32 million in handle from January and much lower than the $2.6 million in revenues from the previous month.
#1 US Gambling Site For 2021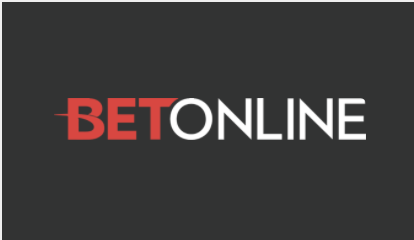 Accept Players From Every US State
Credit Card, Debit & Crypto Deposits
$3,000 New Player Welcome Bonus
Online Casino, Sportsbook & Poker
Advertisement
These numbers were surprising due to the fact that the returns from February included Super Bowl betting action. To put things in perspective, New Jersey saw a much higher handle of $35 million. However, in general books will come out the loser when it comes to the Super Bowl, so being down a bit is expected.
Individual Breakdown
Looking at operators individually, the Rivers Casino saw the largest handle of $8.1 million. Revenues for the venue came in at just over $627,000. The Hollywood Casino saw a huge dip in revenues, going from $285,000 in January to $13,914 for February. Handle was down for the brand by just over $1 million.
Pennsylvania does not currently offer online and mobile wagering, but it is legal to do so in the state. The Gaming Control Board still has to authorize casinos to offer it before the option will be available. If the state can get the ball rolling with mobile and online wagering, it is believe that handle as well as revenues will increase.
With online and mobile wagering, players from across the state can take part in sports betting at any time. When a state is restricted to land-based wagering, players have to physically go to the property to take part. This is more inconvenient as most people do not live near a casino.
Take a look at New Jersey for example. The state offers both land-based and mobile/online wagering. For February, the majority of the wagers placed were made online or via mobile device. The evidence clearly shows that players want to be able to use the internet to place wagers.
For now, Pennsylvania has seen somewhat of a slump. Hopefully, March will be a better month and totals will only continue to improve. However, the only way a significant increase will be seen overall is to get the ball rolling with online and mobile wagering. No time table has been set as to when this will occur.
Related Articles