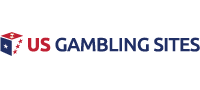 Virginia Lottery Board Approves Casino Regulations
Officials of the Virginia Lottery Board have approved the rules for casino operators in the state. Operators are to use these new rules to create a gaming plan that is responsible as the industry gets started. Back in November, four localities were approved for a casino: Danville, Bristol, Portsmouth, and Norfolk. Richmond will vote this November, so as these markets get started, the new rules need to be applied for operations.
Emergency Regulations
On Wednesday, the Board approved emergency casino regulations. With these regulations in place, it helps the Bristol Hard Rock Resort and Casino plans to move further within the regulatory process. The Board had to approve the rules before they could be submitted to Governor Ralph Northam.
Officials stated that the emergency rules will provide a framework for operators to create their game plan so to speak. By this April, applications for individual casino operator license will be available. Plans should include tax payments as well as security procedures the casino will have in place.
For an operator to get started, they must pay a $15 million issuance fee. Every employee hired by the casino must pass a background check. Officials say that everyone needs to be scrutinized and be a good fit for the industry, making consumers feel comfortable when they visit the gaming venues.
#1 US Gambling Site For 2021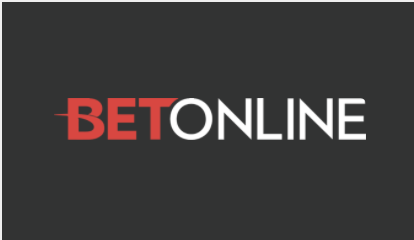 Accept Players From Every US State
Credit Card, Debit & Crypto Deposits
$3,000 New Player Welcome Bonus
Online Casino, Sportsbook & Poker
Advertisement
The rules say that casinos can only take electronic cards, tokens, or chips for gaming. There will be zero cash used. The facilities will also avoid offering extended lines of credit. The board will be providing three types of licenses to operators: supplier, service, and facility operator.
How Long Will It Take?
Because the process is now moving along, how long will it be before a casino is up and running in the state? Well, the executive branch must approve the emergency regulations by April 7. The rules are then introduced to the public in late April and a 30-day comment period must take place.
The Lottery Board will be busy working on permanent regulations. They must complete this process by November 22. Once the governor has approved the permanent regulations, there will be another public comment period. This one will take place over 60 days. When the time frame is up, the Board will adopt the rules and they will be submitted again to the executive branch.
We should see the permanent regulations in place by October 2022. With emergency rules in place, casinos should be able to get started until permanent regulations are in place. There is no timeline yet on when any specific venues will open but most operators want to be in business as quickly as possible.
Host cities also want to get started as they will earn a graduated percentage from revenues. The money is much-needed now as the state has been affected by the COVID-19 pandemic just like the rest of the United States.
Any casinos that are operated by Indian Tribes will pay 1% of revenues to the Virginia Indigenous People's Trust Fund. A total of 0.08% will be provided to the Problem Gambling Treatment and Support Fund.
Related Articles